Reznik & Mikesh: "Number Done"
LAGASTA TEAM
Reznik & Mikesh: "Number Done"
Reznik & Mikesh's debut EP on Permanent Vacation is quite a ride!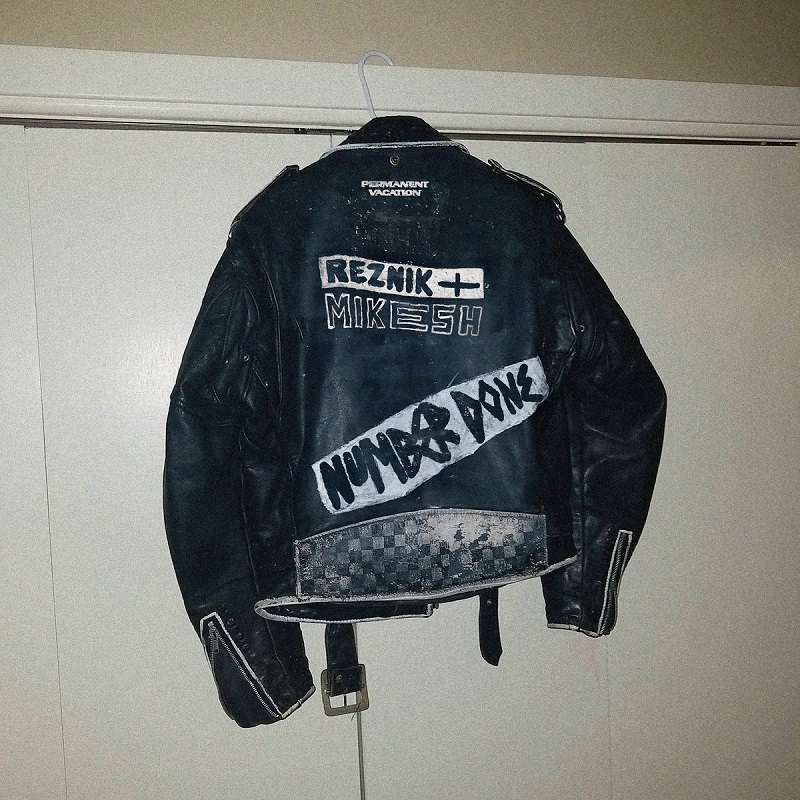 Reznik & Mikesh debut on Permanent Vacation with their great new EP "Number Done".
Reznik & Mikesh, the German duo of Keinemusik's mainstay Reznik and his studio-buddy and friend Good Guy Mikesh, are back in fine form with their debut EP titled "Number Done" for Munich's Permanent Vacation. To be precise, Mikesh left his mark on the Permanent Vacation back catalogue in conjunction with Filburt a couple years back already, but in pairing with Reznik, it is a premiere for the label. They've previously been dropping joint EP releases on Mike Simonetti's 2MR imprint and on Keinemusik respectively, now following up with this three chapter spanning "Number Done" EP. And frankly, it is quite a ride!
With their "Number Done" EP, which follows last year killer "Human Factor" EP, the pair deliver three perfectly crafted tunes that take you on a ride from bass heavy ravey breakbeats to piano and string-laden house and even reaching into the realms of techno while keeping their own take of things. The record's title track has been on repeat on our car stereo for a while now. Blast it below, and ride with us.
The "Number Done" EP is out now via Permanent Vacation.
Pick up your copy here.