Premiere | Reznik & Mikesh: "Human Factor"
LAGASTA TEAM
Premiere
Reznik & Mikesh:
"Human Factor"
Reznik & Mikesh takes us for a ride with their sublime new track "Human Factor"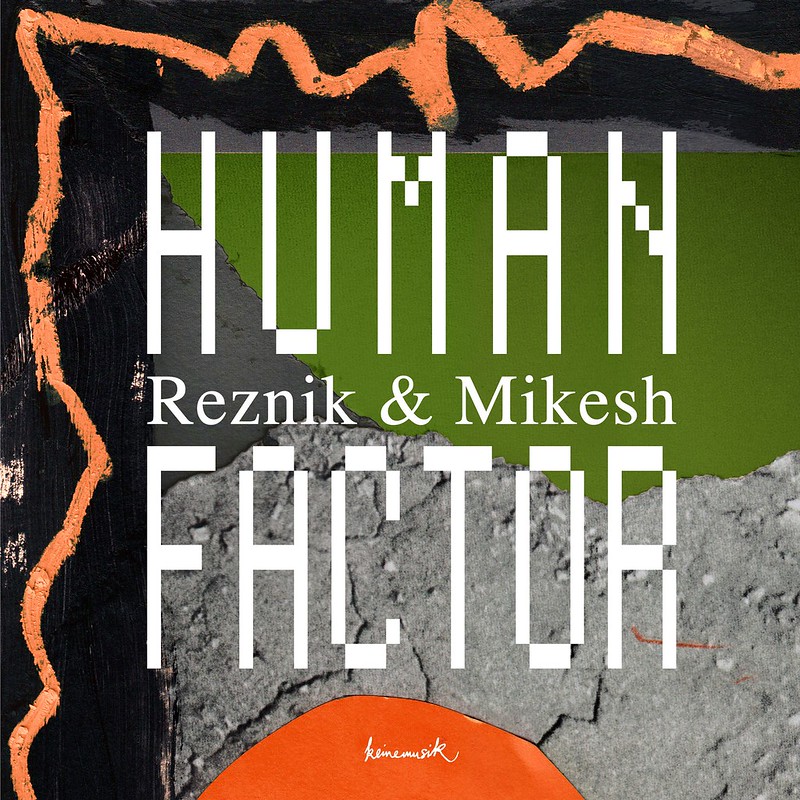 Here we go! German duo Reznik & Mikesh are back in action with their great new EP, entitled "Human Factor", which marks the pair's first full-fledged EP for the ever-excellent Berlin-based Keinemusik imprint. Keinemusik's own Reznik and his studio-buddy and friend Good Guy Mikesh's getting together can result in somewhat variable stylistic outcomes and so this batch of tunes certainly adds some exquisite nuances to the Keinemusik sound-portfolio.
Today we are psyched to premiere the EPs killer title track, which distinctively affirms that Reznik and Mikesh are kids of the 80ies. Effectively it is synth-heaven, layering riffs, melodies and chilly beat patterns on top of each other, building a foundation to be pinnacled by that hook you might not be able to get out of your head for quite a while. It's a strongly crafted tune that balances pop-sensibilities, educated references, club qualities and that name giving, at all hands needed human factor into a soon-to-be classic. We've been patiently waiting for this tune to come out, and finally here it is in all its synth glory. Blast it exclusively on LAGASTA.
Reznik & Mikesh's three-track "Human Factor" EP, which comes complete with a remix by Adam Port, arrives on August 28th via Keinemusik.
Pre-order it here.