The Juan Maclean: "Get Down (With My Love) (HNNY Remix)"
LAGASTA TEAM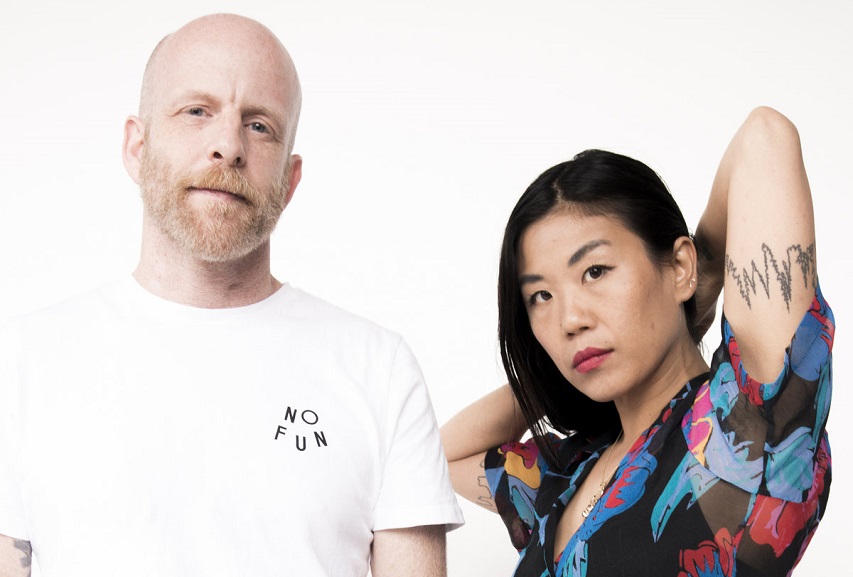 The Juan Maclean return to DFA with a new album, entitled "The Brighter The Light", a compilation LP of 12-inch singles they've amassed over the past six years – re-edited, re-mastered, and ready for fans who may have missed the tracks the first time around. From the dub house sway of 2013's "You Are My Destiny" to the high-energy stomp of this May's "Zone Non Linear," and featuring two never-before-released tracks, "Quiet Magician" and "Pressure Danger," The Juan Maclean once again justify their longevity as a musical force that is more than capable of repurposing club tracks for every setting.
Now, the record's first single "Get Down (With My Love)" gets a remix treatment from Swedish producer HNNY, who has previously released on labels like Studio Barnhus and Let's Play House as well as Puss, which he co-founded with Kornél Kovács. In his capable hands, the original track is transformed into something special.
The Juan Maclean's "The Brighter The Light" LP arrives on September 20th via DFA Records. Get yourself a copy of HNNY's remix here.