Premiere | Sara Wild: "Planet Glitch (Tony Y Not Remix)"
LAGASTA TEAM
Premiere
Sara Wild: "Planet Glitch (Tony y Not Remix)"
Tony Y Not delivers a a hammering, arpeggio-driven remix of "Planet Glitch".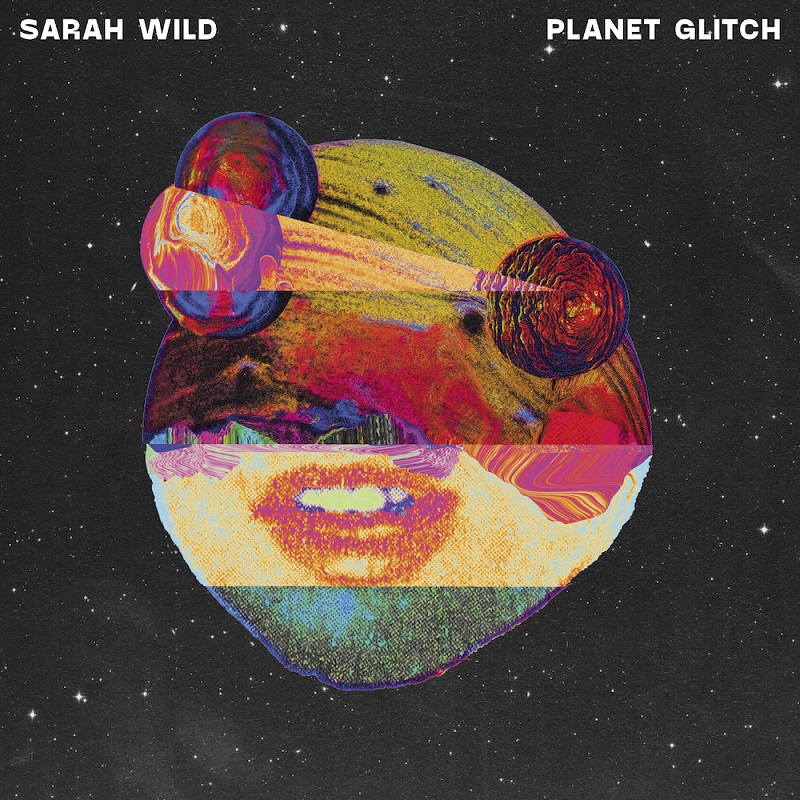 Sarah Wild drops her first solo EP on Feines Tier.
During the last years, Berlin-based DJ and producer Sarah Wild recommended herself as a respected DJ after enjoying a classical musical saxophone training in her early youth. If you want to picture her sound, you have combine pulsating 80s-wave with driving avantgarde house, add a few servings of acid (-techno) and some trippy live saxophone sounds.
The incredibly talented Sarah Wild is now getting ready to drop her first solo EP, a three-tracker called "Planet Glitch", on Cologne's Feines Tier label. The "Planet Glitch" EP celebrates life on this crazy globe full of problems on the one hand, but pure beauty on the other. Fact is, this chaos also generates creativity so here she goes! Waiting for an after pandemic reunion with all of you very soon on the dance floor.
In her own words: "I wrote 'Planet Glitch' during a transition phase in October 2020. Everything seemed to have come to a standstill, the pandemic had put all artists and organizers around me into a kind of hibernation. The studio was the only thing left. Planet Glitch reflects my condition very well in this phase."
We're delighted to premiere a superb remix of the EPs title track from Berlin/NYC-based artist Tony Y Not, who recently contribute an exclusive track "Fall Night Long" to LAGASTA's fundraising compilation "With Love". On her remix of "Planet Glitch", Tony Y Not delivers the goods, a hammering, arpeggio-driven rework the will light up any dancefloor. Play it loud, and ride with us.
The "Planet Glitch" EP will drop on June 11 via Feines Tier.
Pre-order it here.