Pional: "Casualty"
LAGASTA TEAM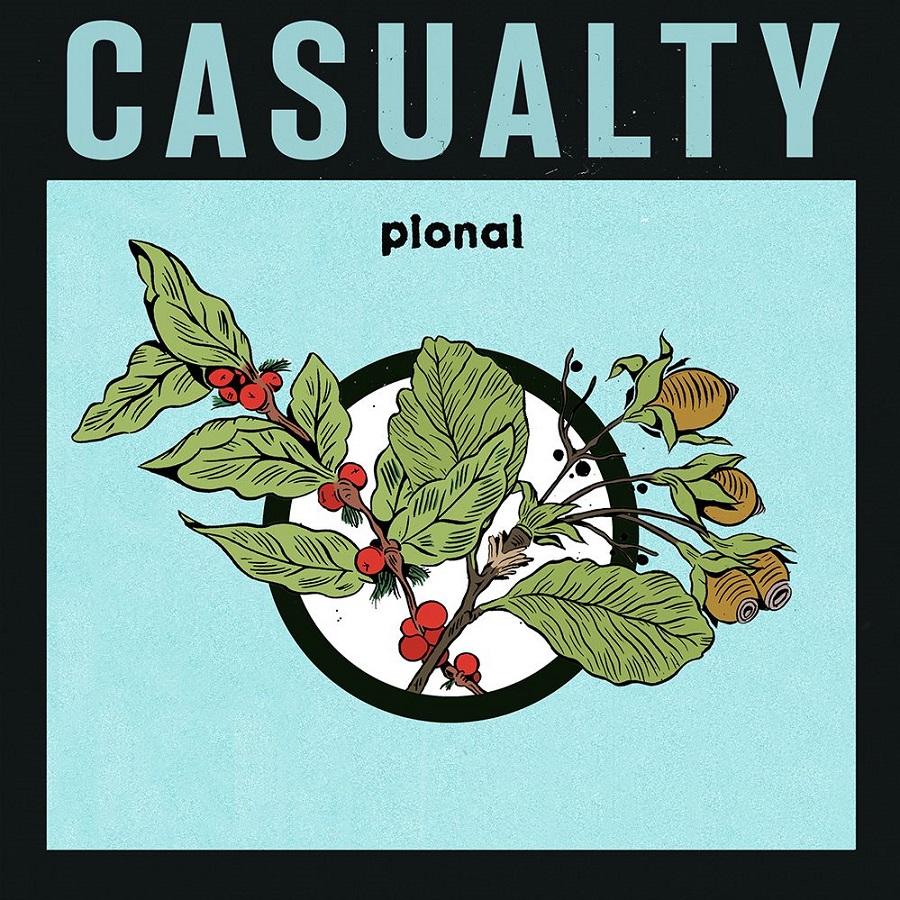 Spanish producer and frequent John Talabot collaborator Miguel Barros, aka Pional, makes a welcome return with his new EP called "When Love Hurts", which marks his first solo release in nearly three years. Inspired by love and loss, the four-tracker sees Pional finding the confidence to add pop melodies and his own vocals to his deep, compulsive electronics. The record also features NYC-based artist Empress Of. In his own words: "A year ago I started working on this record, its been a long journey and I can´t believe that it's coming out. So far, this is the most personal music I´ve ever made." You can stream the EPs first single "Casualty" below.
Pional's "When Love Hurts" EP arrives on September 30th on Ninja Tune's sub-label Counter Records.
Get yourself a copy of the track "Casualty" here.