Premiere | Shubostar: "Gundagai"
LAGASTA TEAM
Premiere
Shubostar: "Gundagai"
Shubostar takes us for a cosmic ride into the stratosphere.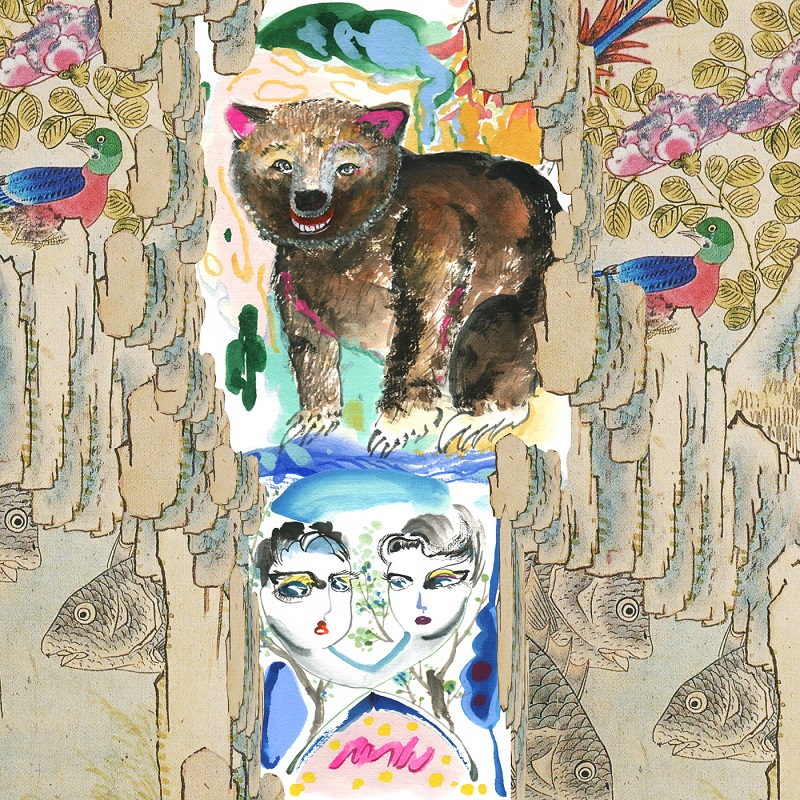 Shubostar returns with a great new EP titled "Space Racer".
Hailing from South Korea, the prolific DJ and producer Shubostar, who also runs the label uju records, has been immersing herself in the ever-evolving underground scene of South Korea and Thailand and in Mexico. Her eclectic music taste spans various styles from disco to techno and it could be defined as "Cosmic disco".
Now, Shubostar is back with a brand new EP tilted "Space Racer" via her own label uju records, which follows last year excellent debut four-tracker "Spiegel" for Internasjonal. The new record consists of two original tracks, "Gundagai" and "Space Racer" and two stunning remixes from Panthera Krause and Zombies In Miami. As she says: "During the pandemic (it still goes on though) producing music was the only hope I got. Instead of giving in to the situation, I built my own cosmic journey. I hope this journey can be a little light for this miserable world."
Today we are delighted to premiere the EPs opener "Gundagai", which finds Shubostar in such fine form, brining her low-slung Italo-disco influenced synth magic across the five-plus minute track. Bubbling over with driving arp basslines and huge drum machine grooves, complemented by beautiful atmospheric moments, the synth-driven "Gundagai" is just a stunner!
Blast it below exclusively on LAGASTA.
The "Space Racer" EP will drop on January 28 via uju Records. The artwork has been beautifully crafted by Korean painter Daryung Kim, combining a mixture of Korean traditional, and western-style painting into a fusion of joyous colour and strokes that relate beautifully to the record.
Pre-order your copy here.