Premiere | Cornelius Doctor & Curses: "True Romance"
Gasboy
Premiere
Cornelius Doctor & Curses: "True Romance"
A killer guitar-driven groover that feels like driving down the highway in the dark.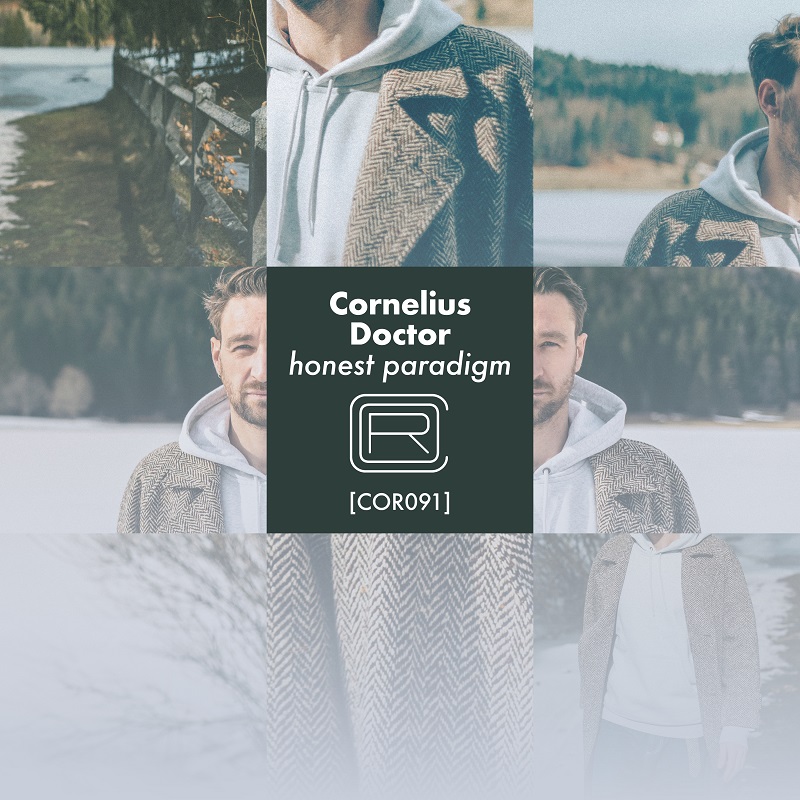 Cornelius Doctor debuts on Jennifer Cardini's Correspondant with his EP "Honest Paradigm".
French DJ, producer and Hard First label boss Cornelius Doctor is the latest brilliant addition to Correspondant family, making his debut for Jennifer Cardini's eclectic label with his "Honest Paradigm" EP. The four-track record, which follows a string of quality remixes and EPs on labels such as Tom Tom Disco, Ombra Intl, Duro, Permanent Vacation and Playground, amongst others, sees the prolific Cornelius Doctor delivering a collection of finely crafted tunes with full fire fidelity.
A deep, dark and deliriously cosmic ride, the "Honest Paradigm" EP features top notch tunes made in collaboration with NY-born, Berlin-based producer and DJ Curses, Brussels-based DJ and producer DC Salas, who also co-runs the Biologic Records imprint, fellow Frenchman Damon Jee, Mexican vocal artist, DJ and producer Vongold and his own leading lady Rita. Across four originals Cornelius guides us through his moody universe. Heavy waves of synths, acid lines and a whole array of trippy textures, strap in and feel the Gs as the good Doctor prescribes us a whole range of musical remedies.
Before it drops, we are psyched to share an exclusive with all of you, a premiere of Cornelius Doctor and Curses' collaborative track "True Romance", a killer tune that feels like driving down the highway in the dark. With "True Romance", Cornelius Doctor and Curses have managed to create something special, a late-night hypnotic groover built around a moody guitar riff, vocals, swirling synths and dark-edged beats.
Speaking about "True Romance", Cornelius Doctor says: "The track with Curses is a long distance collaboration due to Covid situation, the same kind of exchange when you send a letter to someone you can't meet in the near future. Regarding the fact that the track is released on Correspondant, which is the french word for Penpal, it has this romantic idea of creating a story alternately, not sending letters but music files, and each time you open it, you don't know what you're going to find inside. This is why it's called True Romance."
Blast it below exclusively on LAGASTA.
The "Honest Paradigm" EP arrives on April 16th via Correspondant.
Pre-order it here.