Sunday Drive #381
LAGASTA TEAM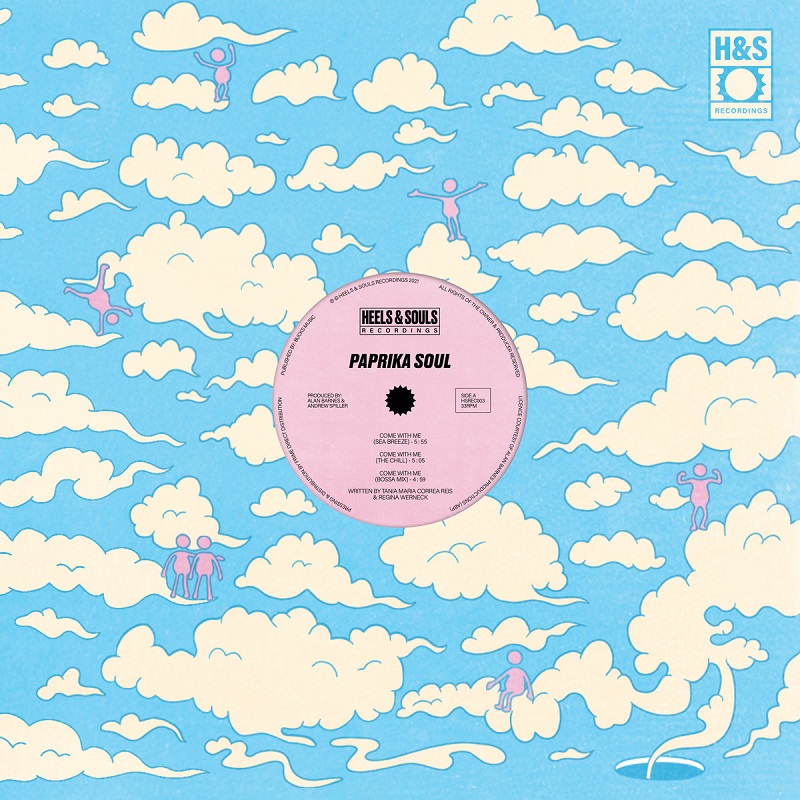 As anthemic as they get, Paprika Soul's "Come With Me (Sea Breeze)" is an otherworldly electronic interpretation of Tania Maria's beloved Brazilian jazz funk classic from '83. Vocalist Sarah Newell's unique delivery combines with a euphoric blend of Barnes' and Spiller's crisp drum machine programming and cosmic synthwork. Complete with crashing waves and Balearic birds, it's a timeless, endorphin-tingling track that feels even more relevant than ever.
Paprika Soul's "Come With Me" is getting a much needed reissue via London's Heels & Souls Recordings. The release combines the Balearic bliss of "Come With Me" with Soft Sugar's dream house gem "Métro" and an unreleased version of the tripped-out groover "Swampin". The A-side also features the brilliant street soul flavoured "The Chill" mix and the "Bossa Mix" of "Come With Me".
Pre-order your copy of "Come With Me / Métro / Swampin" here.