Premiere | Mushrooms Project: "Sun Up (The.Deal. Remix)"
LAGASTA TEAM
Premiere
Mushrooms Project: "Sun Up (The.Deal. Remix)"
The elusive outfit The.Deal. deliver something special.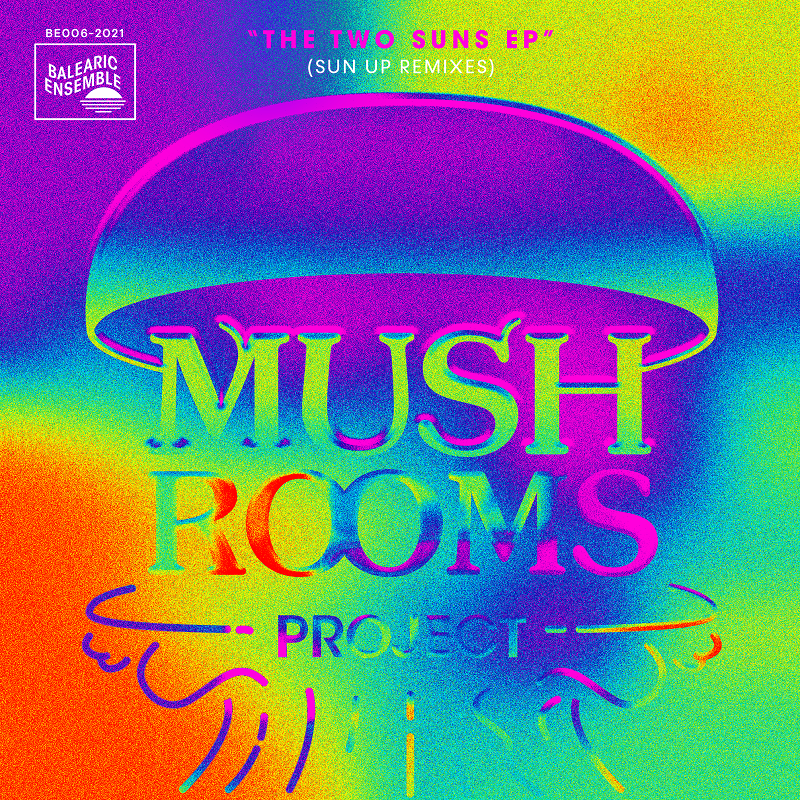 Back in July, Mushrooms Project dropped a great EP entitled "The Two Suns" of two original cuts that conjured up from the depths of Italy's semi-mythical cosmic/Balearic underworld on Balearic Ensemble, which marked their debut release for the Barcelona-based label. Now, the ever-prolific Italian duo of Giorgio Giri and Marco Lentano is getting ready to drop a follow-up remix EP "The Two Suns" (Remixes) with a team of sun enchanters to disassemble and sprinkle some of their secret dust on the original tracks. The "The Two Suns" (Remixes) features reworks by the likes of Boys' Shorts, The.Deal., and Sibson. This is the first in a two-part release covering a breadth of musical styles, personalities and sunrise/sunset moments, with love from the ensemble to your USB.
Today we are delighted to premiere a superb remix of "Sun Up" by an elusive outfit called The.Deal. They approach "Sun Up" from a horizontal perspective, stripping back the layers of pads and machinery to reveal something else entirely. Like a magic ruse you're presented with successive illusions, zeroing in on sub bass, percussions and wildly oscillating, auto detuned aural malfunction – until midway through, a strange sensation like the ground disappearing beneath you. A work of art on its own wavelength, coursing a chart to its personal planet. Enjoy the ride.
Mushrooms Project's "The Two Suns" (Remixes) EP arrives on December 21 via Balearic Ensemble.
Pre-order it here.