Premiere | Nomenklatür: "Keeping Distance"
LAGASTA TEAM
Premiere
Nomenklatür: "Keeping Distance"
French duo contribute a great new track to Sinchi's new collection "Altered States Vol.5".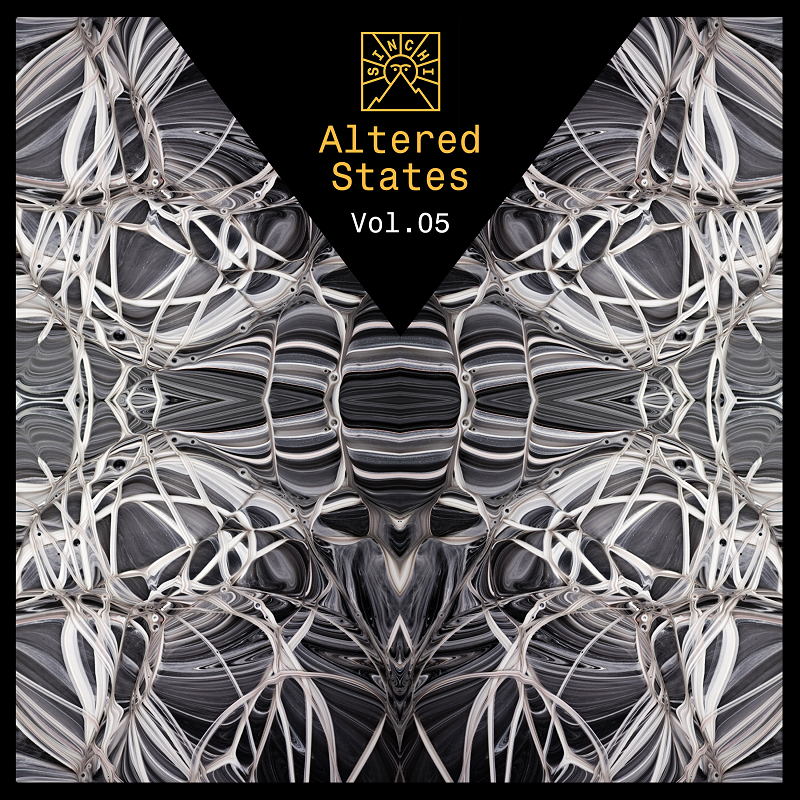 Amsterdam's Sinchi excellent "Altered States" series hits volume number five, this time elevating standout artists from Sweden, Mexico, Russia, France and Germany. The aim of the series is to create a go-to collection for those looking for original up-and-coming talent from around the globe. And as with all Sinchi releases, profit from sales go to the Sinchi Foundation which supports indigenous peoples worldwide.
The six-tracker " Altered States Vol.5″ is yet another diverse and essential collection of fresh club sounds from hot emerging talents. It features new tracks by the like of Freakazzé II, a DJ and production duo from Hamburg, Nomenklatür, Mexico's Oscar Avendaño, aka Levantin, Leo Af Ekenstam, a newly emerging alias from a Swedish artist who has been making music for years, Orchid, the alias of Vladislav, and Paris-based Zaratustra.
Today we are delighted to premiere one of our favorite cuts from the collection, a great new track called "Keeping Distance" by Nomenklatür, the Paris-based duo of Olivier Rossi and Olivier Brucker. French minimalist electro and cold new wave sounds define the music of Nomenklatür. They have so far released their ravey take on techno on Bass Agenda and Beachcoma and here excel with "Keeping Distance". It pairs ice-cold drums and hits with meandering guitar leads that bring a sense of real-world melancholy next to the cosmic chords.
Blast it below exclusively on LAGASTA.
The "Altered States Vol.5" drops on December 10th via Sinchi.
Pre-order it here.