Premiere | Mushrooms Project: "Sun Up"
LAGASTA TEAM
Premiere
Mushrooms Project: "Sun Up"
A sublime track from the masters of the slow, head-spinning dancefloor.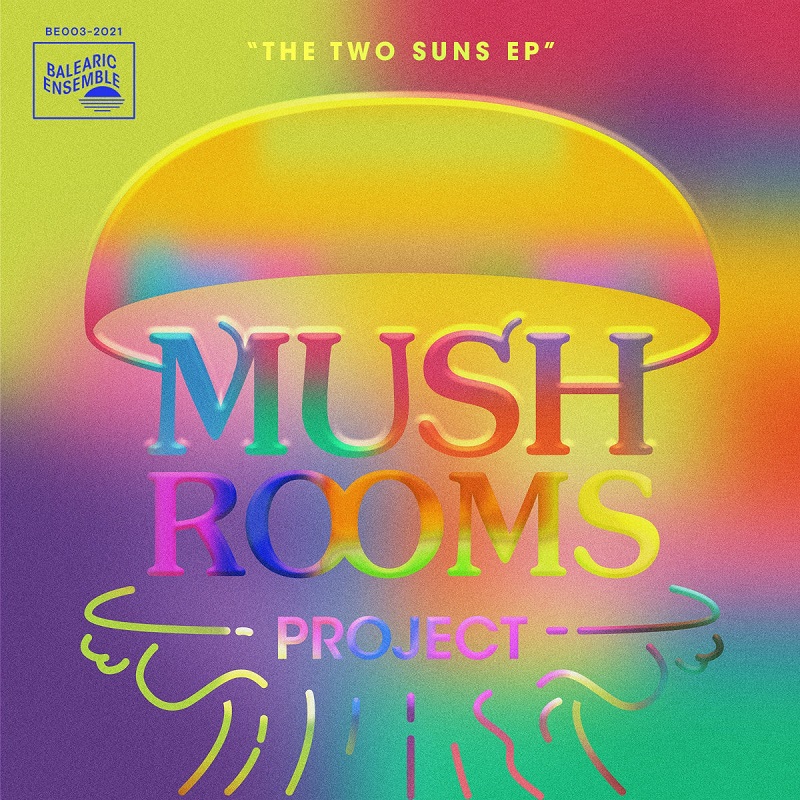 Mushrooms Project debuts on Balearic Ensemble with their "The Two Suns" EP.
Mushrooms Project, the ever-prolific Italian duo of Giorgio Giri and Marco Lentano, are known for their hallucinating and all encompassing music that is made using live instrumentation such as guitar, bass, synth and percussion to create a "dirty" but unique insight to the very long, deep, mesmerizing and unusual minds of the Mushrooms.
Now, Mushrooms Project return with their great new EP "The Two Suns", a dysmorphic mutant cowboy trip from the masters of the slow, head-spinning dancefloor. The record, which marks their debut release for the the newly minted Barcelona-based imprint Balearic Ensemble, finds the pair delivering two original cuts that conjured up from the depths of Italy's semi-mythical cosmic/Balearic underworld.
Today, we are delighted to premiere the sublime new track "Sun Up". Ηalcyonic pads floating atop a rolling technoid 303 malfunction, a lurking, uncanny reminder that all is not as it seems. A robotic sunrise, an ode to the machines and hardware of electronic antiquity, the meeting place between sunset and the strip. A mesmeric free ride through the halls of Ibiza past, pulsing and palpitating in ferocious, euphoric throes…this is "Sun Up", and it's just the beginning. Square-shaped Balearic craftsmanship at its finest. Blast it below exclusively on LAGASTA.
"The Two Suns" EP arrives on August 12th via Balearic Ensemble.
Pre-order it here.