Premiere | Middle Sky Boom: "Netzach"
LAGASTA TEAM
Premiere
Middle Sky Boom: "Netzach"
"Netzach" ignites with a full-flavoured twist of late 90s prog.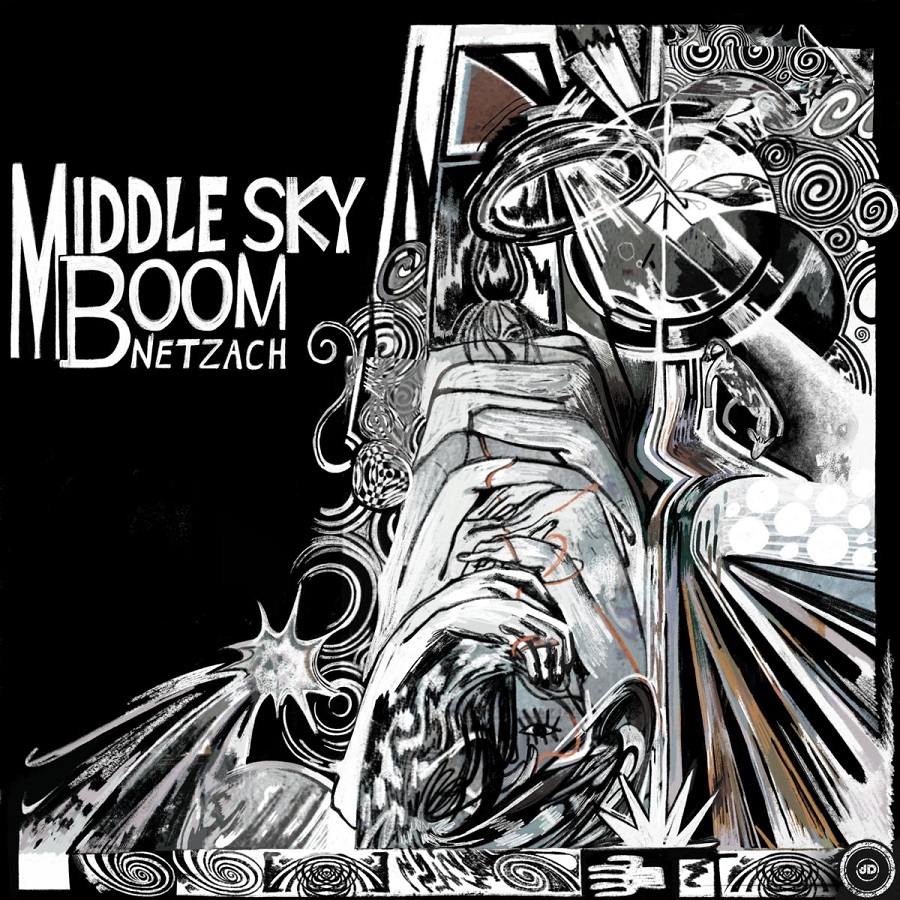 Middle Sky Boom debuts on Silicone Soul's Darkroom Dubs with a killer two-tracker.
The next release on Silicone Soul's label Darkroom Dubs comes from Josef Laimon, aka Middle Sky Boom, a mind-meltingly talented musician, singer, producer and DJ based in Tel Aviv. In the past few years he has been producing and playing on a weekly basis in Tel Aviv's finest clubs. Combining unique vocals and eclectic productions, MSB adds an original and different colour to the fun electronic part on the map. During the past few years he has released Music on Labels such as Eskimo Recordings, Diynamic, and via his own label Unterman.
On his debut release for Darkroom Dubs, Middle Sky Boom delivers a killer EP titled "Netzach" of two joyous widescreen platters both primed for this exciting new wave of rave so many of us find ourselves in right now. The tracks "Netzach" and "Space Jam" will also featured on "Darkroom Dubs Vol. V", compiled & mixed by Silicone Soul. Set to drop on November 26, the mix features many exclusives with a creative collaboration with Glasgow-based independent streetwear brand, 1 of 100. Releases from Undo, Alvaro Cabana & Abel Ray are all set to follow, too. Soak up the sunshine.
Before it drops, we are psyched to premiere the track "Netzach". This seven-plus minute track ignites with a full-flavoured twist of late 90s prog. Where a deftly-layered and harmonic vocal texture sets the tone before chunky beats and lucid synths take the lead and boost us off into the cosmos on a rocket of pianos. Translating to eternity in Hebrew, the title "Netzach" communicates the idea of long-suffering, strength, endurance unto completion or patience. Something we can all relate to since March 2020.
Play it loud, exclusively on LAGASTA.
The "Netzach" EP drops on September 24th via Darkroom Dubs.
Pre-order it here.