Premiere | Juan MacLean: "Manthony"
Elice Mour
Premiere
Juan MacLean: "Manthony"
The DFA stalwart returns with a massive new track on Correspondant.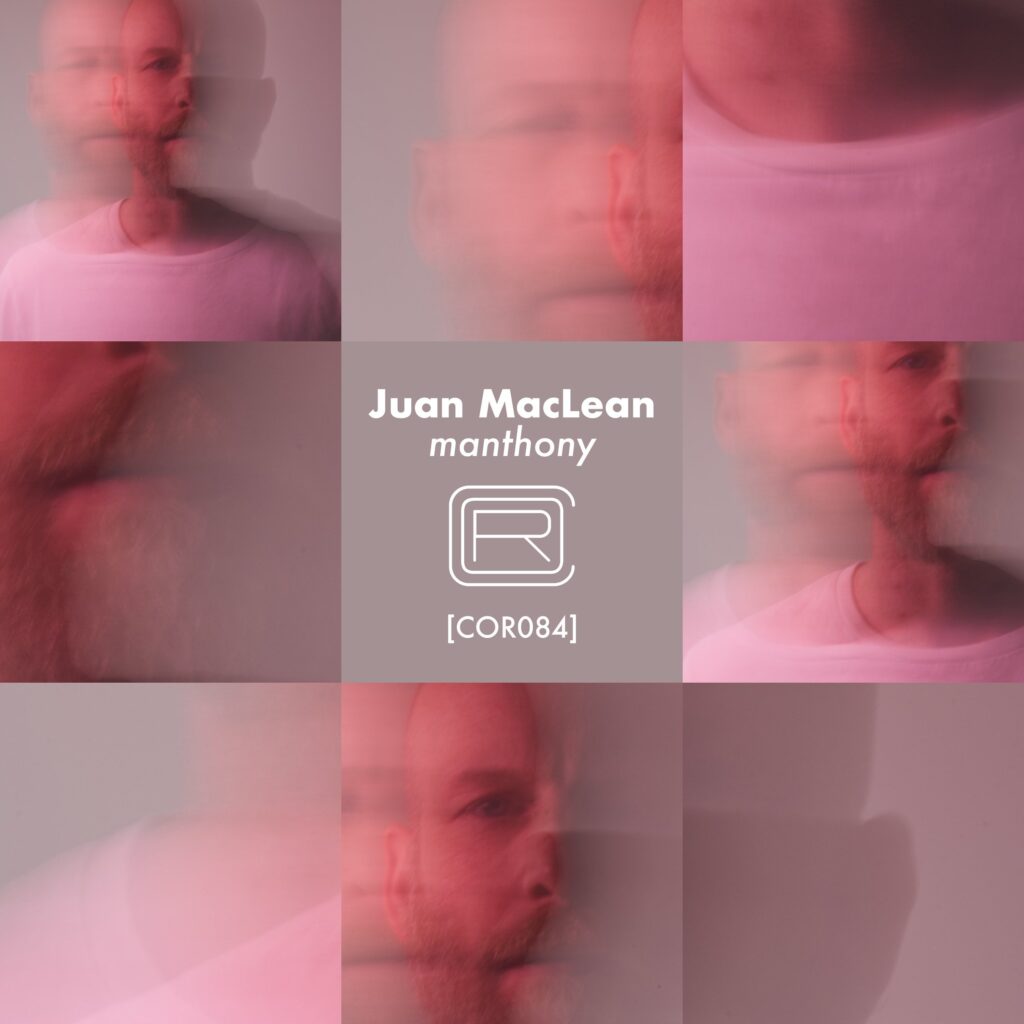 He is unique, he is a prolific Brooklyn based DJ and producer, he is an inspiration by himself, he's DFA's family, we love him and you surely love him too; dear riders it's Juan MacLean we're talking about. After years of an extensive list of releases on some of the most important labels in electronic music, Juan MacLean makes his debut on Correspondant with his glorious four-track "Manthony" EP. Juan knows how to "read" a room as a DJ with his qualitative and eclectic selections and this EP is one more proof that he creates that kind of music as well. As an artist who states that DJing is "literally my favourite thing in life", Juan MacLean has once again delivered a collection of transcendent dancefloor moments for both DJs and Dancers alike.
Today we are excited to premiere the EPs title track "Manthony"; it's massive. "I made the title track after an epic post-Burning Man set me and Man Power played at Monarch in San Francisco. Juan Power vs. Manthony (Manny Alferez + Anthony Mansfield)", Juan stated. The fluctuating pitch of the synths keeps your mind in a constant trip which you are not willing to have an end, while the intense, four-to-the-floor beat transfers you to the center of the dancefloor. A vast variety of cosmic sounds pop up and you get messy with this primordial acidic soup. Blast the track below and enjoy the ride! We are sure that you've already closed your eyes and been mentally transported to your favorite dance space.
Juan Maclean's "Manthony" EP drops on May 15th via Correspondant. Pre-order it here.