Premiere | Kendal: "Nostalgia"
Gasboy
Premiere
Kendal: "Nostalgia"
A glorious track of synth-driven, 80s-influenced goodness.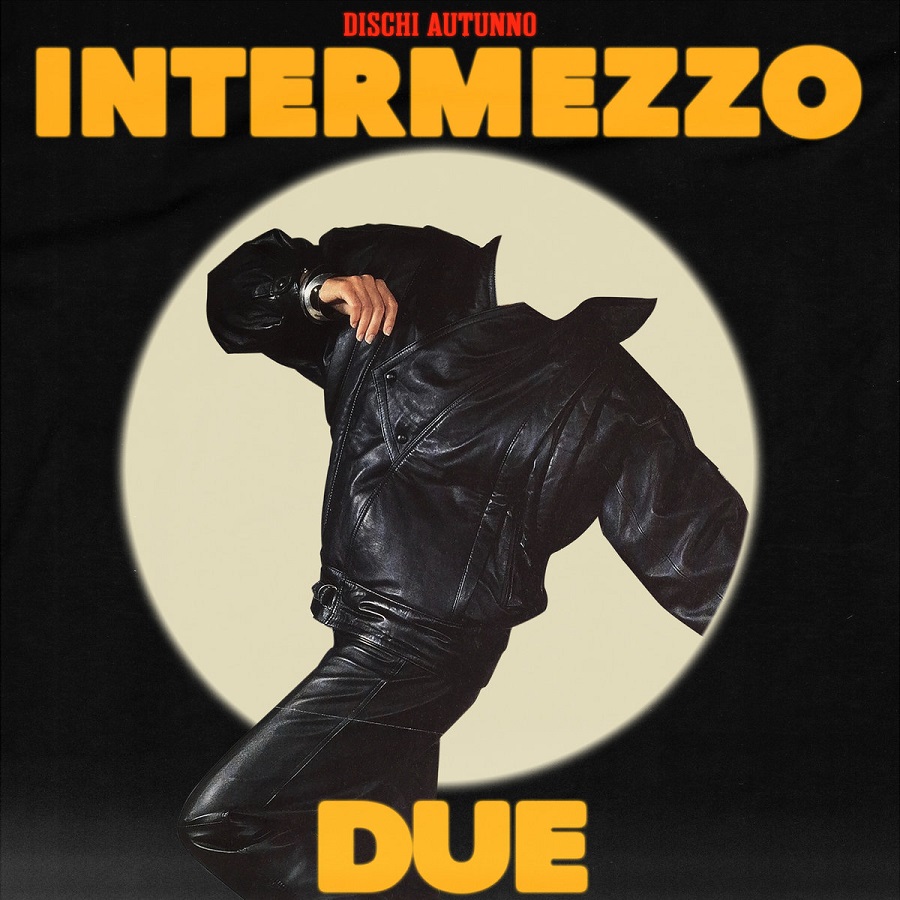 Dischi Autunno drops a massive new compilation of 22 tracks divided in 2 parts: "Intermezzo Uno & Due".
Mapping psychedelic flight patterns between worlds unknown, Noura Labbani and Jennifer Cardini's electronique noir imprint Dischi Autunno sits right in the centre of dance music's primordial universe. Italo, acid, electro, disco, emo, alternative, indie, lo-fi, trance, bass, new beat, big beat, synthwave and coldwave; a huge unclassifiable cauldron of moody electronic vapours fuming away at a sultry slow and low tempo.
Swooping low in the shadows since their last outing Pablo Bozzi's "Last Moscow Mule" EP, released back in November, the excellent label slides into its DMs (Doc Martens) fashionably late for 2021 with their most explorative and daring dispatch to date: "Intermezzo Uno & Due", a great 22-track compilation of dark, sexy, heavy sounds divided in two parts.
The two vital VA collections features new tracks from artists of DDischi Autunno's family such as Curses, Younger Than Me, The Golden Filter, Chinaski, Kendal, Javi Redondo and Dollkraut and new members such as Zillas On Acid, Mogambo, KOB101, Jacques Satre, A Strange Wedding, Het Morson, and Arabian Panther.
Before it drops, we are psyched to premiere one of our favourite cuts from the "Intermezzo Due" compilation, a great new track called "Nostalgia" from French producer based in Toulouse Kendal, who also co-runs the label Ritmo Fatale alongside Paul Guglielmi and he was kind enough to contribute his track "Into The Abyss" to our recent "Late Summer" compilation Vol.10 [Part I].
One year after his killer "Intacto" EP, Kendal returns to Dischi Autunno with this glorious track "Nostalgia" of synth-driven, 80s-influenced goodness. True to its title, this one is a blast of analogue powered nostalgia.
Blast it exclusively on LAGASTA.
The VA collections "Intermezzo Uno & Due" will drop on May 7th via Dischi Autunno.
Pre-order "Intermezzo Uno" here.
Pre-order "Intermezzo Due" here.