Premiere | Mt. Si: "911 (Tuff City Kids Remix)"
Gasboy
Premiere
Mt. Si:"911
(Tuff City Kids Remix)"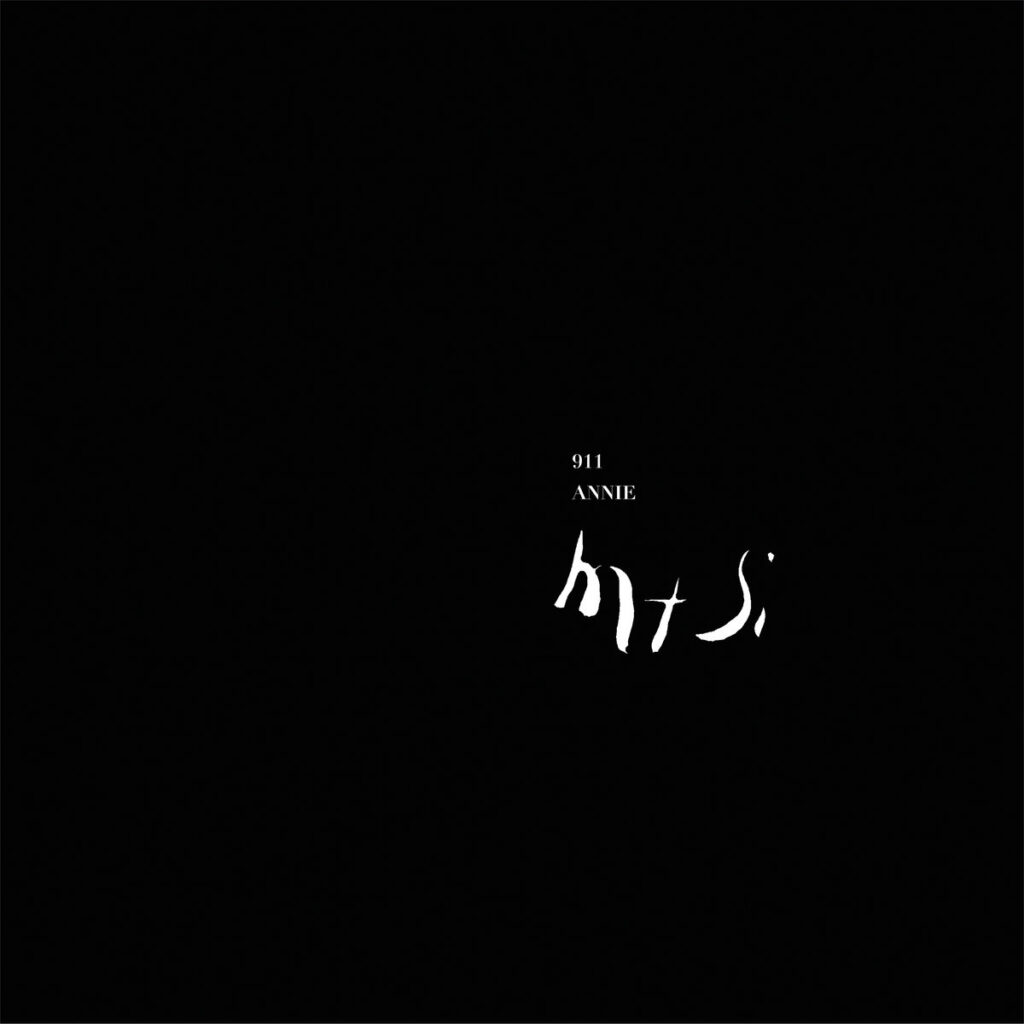 Back in February, Mt. Si, the LA-based collaborative project from Classixx's Michael David, Kisses' Jesse Kivel, and Superhumanoids singer Sarah Chernoff, dropped their EP "911" on Cascine, a two-track effort of electronic pop par excellence.
Now, the EP returns in the form of the "911" Remixes, which features reworks from dance mainstays Tuff City Kids and LA-based producer Benedek. Here, we have for you the superb remix of Mt. Si's track "911 by Tuff City Kids.
Once again, the German duo of Phillip Lauer and Running Back boss Gerd Janson have managed to turn the smooth-as-silk original tune into something truly special. Clocking in at nearly seven minutes, the remix of "911" is classy rework aimed squarely on the dancefloor. Blast it below, exclusively on La.Ga.Sta. Enjoy the ride!
Get yourself a copy of the "911" EP here.