Premiere | Private Agenda: "Instinct"
Elice Mour
Premiere
Private Agenda: "Instinct"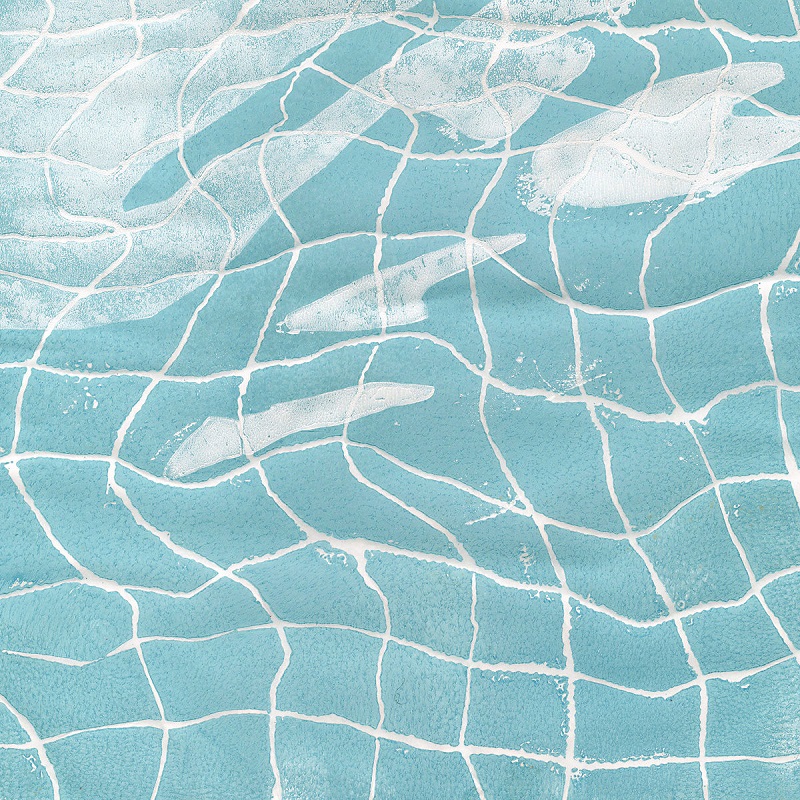 Berlin based synth-pop duo Private Agenda are back with their new four-track EP "Affection", delivering once again colorful soundscapes! The pair of Martin and Sean craft tasteful, eclectic electronica and they serve a thematic and musical fusion of romantic pop songwriting and whirlwind dating culture.
The record is "a synth-pop deluge of sweat and regret" and the four tracks function as an incredible excursion into warm vibes, delicately layered synths and lustful pop melodies. At the same time, the duo offers some underground Berlin's disco treats. We're delighted to premiere our favorite track of the EP, "Instinct", a finely crafted synth-pop gem, real carnal, with a seductive lo-slung beat and alluring vocals. Give it a spin below, exclusively on La.Ga.Sta.
The "Affection" EP will arrive on November 16th on Private Agenda's own imprint Nightshift Records.
Get it here.