Premiere | Harrison BDP: "Rhythm Is Key"
LAGASTA TEAM
Premiere
Harrison BDP: "Rhythm Is Key"
Everyone's favourite Welsh producer returns with a killer groove-filled tune.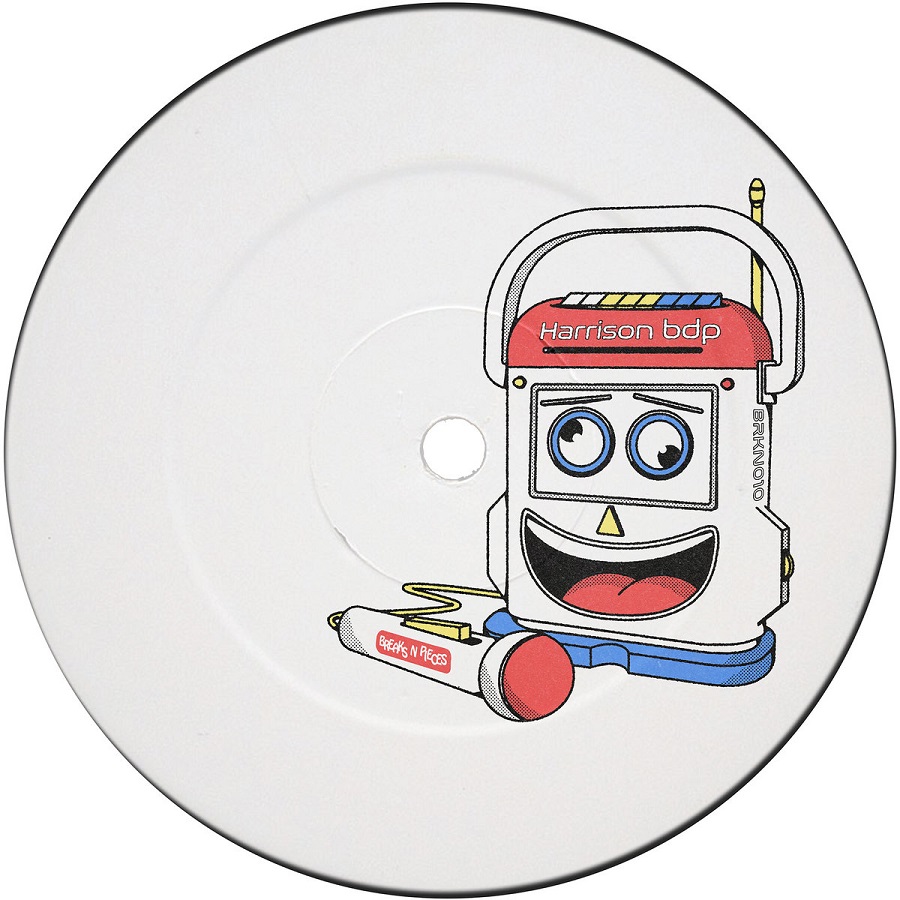 Signature Harrison BDP otherworldliness meets 2-step and garage.
Following the release of his great EP "Perspective" of four introspective rollers via SITU Records, everyone's favourite Welsh producer Harrison BDP is back at it again with his new EP entitled "Rhythm Is Key" on Breaks 'N' Pieces.
This time round, the prolific producer services up four variations of 2-step on a release that highlights his knack for crafting colourful dreamscapes whilst having his finger on the pulse of contemporary dance music.
Today we are psyched to premiere the record's title track, which finds Harrison BDP in such fine form, delivering a killer groove-filled tune. With its familiar vocal samples and garage-skank energy, "Rhythm Is Key" is about as infectious as it gets. We'd expect nothing less from BDP. Blast it below exclusively on LAGASTA.
The "Rhythm Is Key" EP arrives on August 20 via Breaks 'N' Pieces.
Pre-order it here.