Premiere | Harrison BDP: "Every Cloud"
Gasboy
Premiere
Harrison BDP: "Every Cloud"
Welsh producer drops a gorgeous new track perfectly suited for gazing out to sea.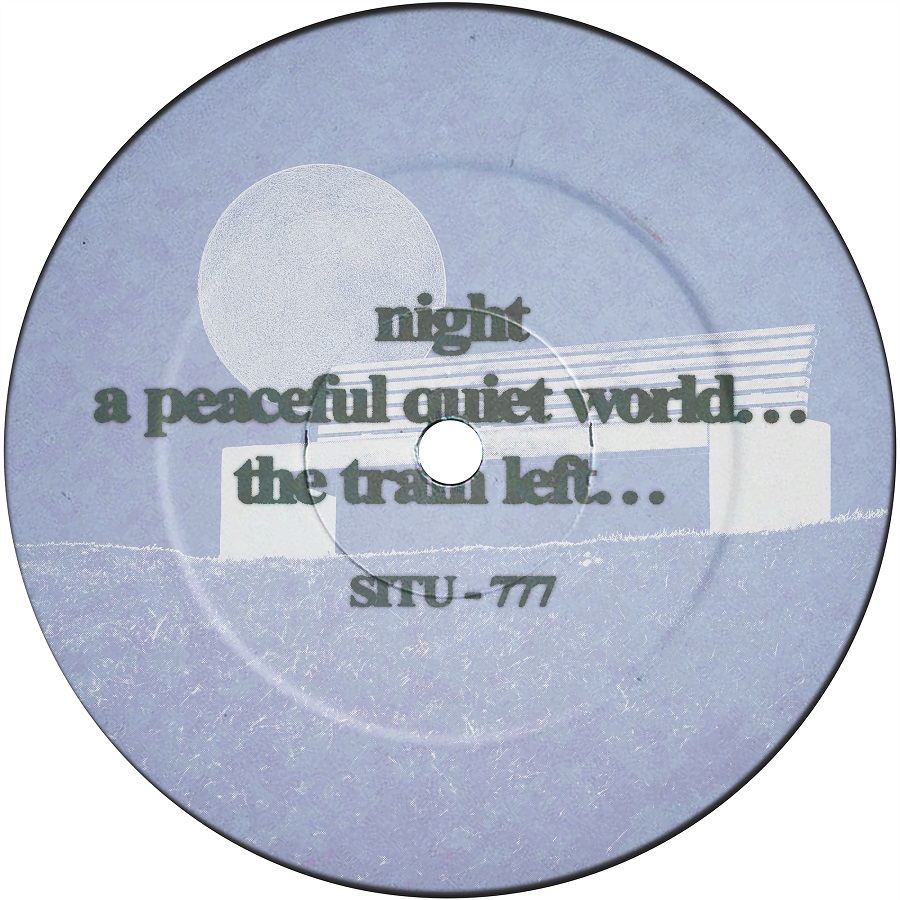 Harrison BDP is back with his great new EP "Perspective" of four introspective rollers.
Following the release of his excellent EPs "Invisible In The Dark" on Shall Not Fade and "Easy Tiger" on Phonica Records, everyone's favourite Welsh producer Harrison BDP continues his fine run of form with his great new four-tracker "Perspective" on Lobster Theremin's SITU Records. On his new effort, the prolific producer channels deep, chugging house, sun-kissed 2-step and introspective rollers.
Harrison BDP is an artist who – thanks to his meteoric rise – needs no introduction. His work remains some of the most optimistic, carefully nuanced and just downright fun electronic music around; important sounds that don't take themselves too seriously, just like the producer himself. Harrison's music has steadily evolved over the years, and the artist's latest work sees him explore different – yet closely related – creative palettes.
Today we are psyched to premiere the record's A-side cut "Every Cloud", a gorgeous track that has been on repeat on our car stereo. Clocking in at seven minutes, "Every Cloud" is as buoyant as the title would suggest; a cut of inward-looking garage-breakbeat perfectly suited for gazing out to sea; although the ocean is filled with tears, and where there should be one blazing ball of fire there are two. Blast it below exclusively on LAGASTA and ride with us.
The "Perspective" EP drops on May 28th via SITU Records.
Pre-order it here.