Premiere | Jeffrey Paradise: "Dream With You"
Gasboy
Premiere
Jeffrey Paradise: "Dream With You"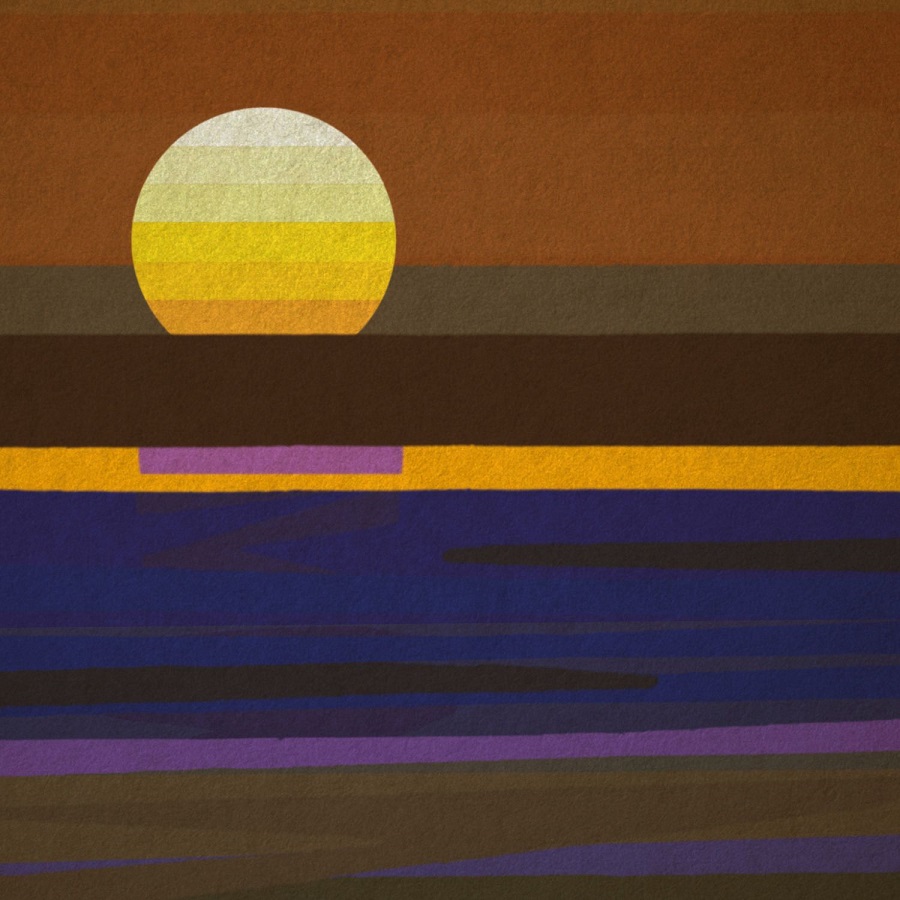 Californian producer Jeffrey Paradise of all things tropical and daytime disco certainly keeps himself busy. As one half of L.A.-based duo Poolside alongside Filip Nikolic, aka Turbotito, they surprised fans with their sublime second LP "Heat" in late June, followed by a remix of Miami Horror's latest single "Leila" in their own trademark style.
The summer vibes keep on coming with Jeffrey Paradise's brand-new single "Dream With You", a laid-back, sun-drenched affair featuring vocals from Burkinabe singer Mandjou Koné. The track features live instrumentation influenced by Caribbean and African rhythms whilst still capturing the summery vibe fans have come to know and love. Just perfect for these carefree days of August. The single comes complete with a finely crafted upbeat remix by Boston's own Bosq that was featured in Poolside's "Contact High" mixtape a while back.
Speaking about his collaboration with Mandjou Koné, Jeffrey Paradise says: "I met Mandjou after attending an event at Ashkenaz performing arts center in Berkeley where she was performing with famous kora player Karamo Susso. I was wowed by the character and spirit in her voice and had to meet her and hopefully get her to record on the tracks I had been working on. Luckily she was up for it and we recorded vocals in a friend's studio in Vallejo, California one afternoon and the rest is history."
Stream the single "Dream With You", and watch the hazy video for the track, exclusively on La.Ga.Sta.
The single "Dream With You" is out now via More Danceable Records. Buy it here.