Premiere | Felice: "Infinite Suburbia (Lauer Remix)"
LAGASTA TEAM
Premiere
Felice: "Infinite Suburbia (Lauer Remix)"
A stunning new remix from the man of the hour.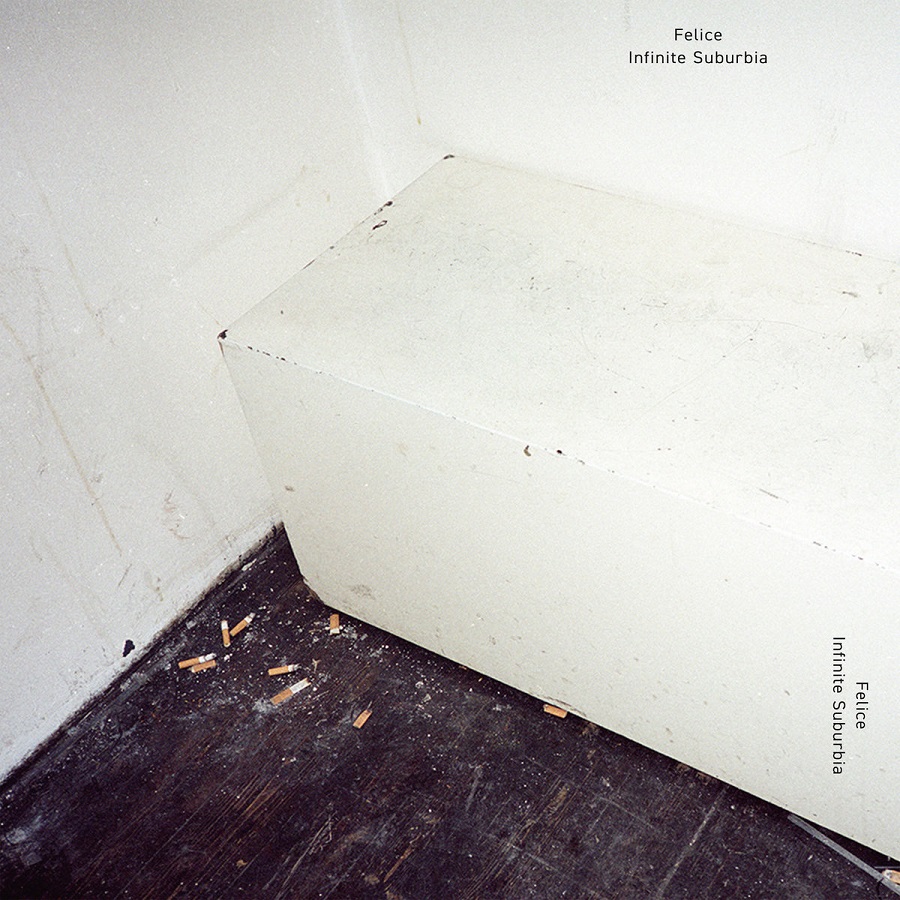 Welcome to "Infinite Suburbia"…
Working the fields of Italo disco, rave and house, Hannover-based D, producer and Turnland Records co-chief Felice debuts on Live At Robert Johnson and delivers the goods with a smashing tune entitled "Infinite Suburbia", which indeed can easily be tagged with the "Italo" moniker – a very modern and up to date, state of the art Italo take that is.
The tune is a stomping tour de force (or more likely a Giro d'Italia …) with razor sharp piano stabs and Berlin-based producer and DJ Johan Norling, akaDJ City, sweetening the former instrumental track by adding marvelous icy cold yet laid-back vocals – a collaboration which came into being during the 2020 covid summer. The "Infinite Suburbia" EP also includes the original cut "Leaving Trails" and an instrumental version of the title track for those of you who want to sing yourself …
Man of the hour Lauer puts his magic hands on "Infinite Suburbia" with a couple of acid bleeps and lots of atmospheric and dreamy sounds keeping only tiny vocal snippets that pop up occasionally thus creating real infinite moments of joy. We're delighted to exclusively premiere Laure's stunning new remix of "Infinite Suburbia"…Play it loud!
The "Infinite Suburbia" EP arrives on August 1 via Live At Robert Johnson.
Pre-order it here.