Premiere | Hammer: "Oneiro (Fort Romeau Remix)"
Gasboy
Premiere
Hammer: "Oneiro (Fort Romeau Remix)"
A euphoric house odyssey.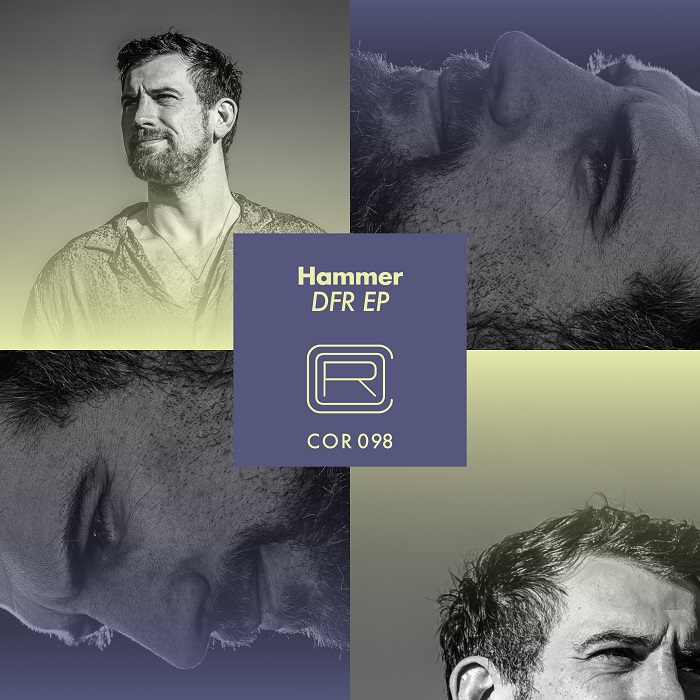 The return of Belfast heavy hitter Hammer on Correspondant.
Previously spotted on Jennifer Cardini's Correspondant label back in 2019 with his much loved "Jupiter" EP, Hammer's roots are in the Feel My Bicep blog and night, where he's honed a distinctively dreamy but heavy disco signature. Following dispatches on the likes of Unknown To The Unknown, Permanent Vacation and his own Italo Hiits & Remmah labels, the prolific Belfast-born, London-based DJ and producer Rory Hamilton returns to Correspondant with his new EP titled "DFR", a great record that takes its name from his father's initials. It includes three original tracks and three quality remixes from Fort Romeau and Sedef Adasia.
Celebrating one of the most important people in his life, the title track is a gentle giant thanks to its rolling bassline bubbles, spiralling arpeggio weaves and heaven-sent pads and chords. It's backed by more sprightly sonic adventures as Hammer tools us up for the new year with nothing but positivity… "Oneiro" is a timeless star-gazing anthem that carefully balances big sweeping emotional synths with a bounding elasticated bassline while "Freq AM" tunes in andl turns on with goosebump-inducing harmonics, a juggernaut bassline and a fairy tale-like sense of soul that wouldn't have gone amiss in the mid 90s.
Today we are delighted to premiere the stellar, piano-led remix of "Oneiro" from British producer Michael Greene, aka Fort Romeau. On his rework, Fort Romeau gets crispy on the keys, flipping the original track into a euphoric house odyssey that clocks in at six minutes, and we just can't get enough of it!
Play it loud, exclusively on LAGASTA.
Hammer's "DFR" EP drops on March 25th via Correspondant.
Pre-order it here.