Premiere | Horixon feat. Else Born: "Every Turn (Dubka Diskomix)"
Gasboy
Premiere
Horixon feat. Else Born: "Every Turn (Dubka Diskomix)"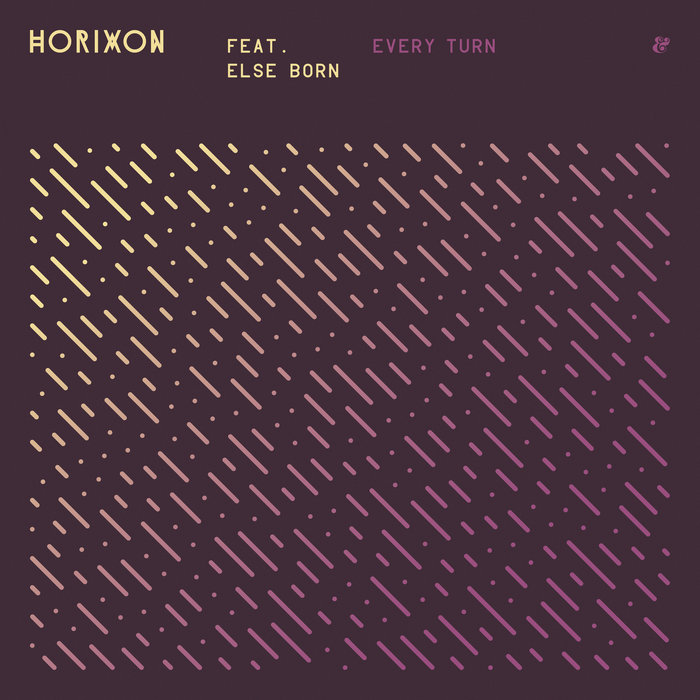 Having previously collaborated on "Colours" and "Hello", UK duo Horixon, aka Monarchy's Andrew Armstrong and Joseph Ashworth, and Else Born, aka Philco Fiction's Turid Alida Solberg, have once again teamed up to deliver "Every Turn" on Eskimo Recordings, a "repetitive tune dealing with deep regrets about love". And it's a superb way to kick start the new year.
Today, we're delighted to premiere a great rework of the track from London-based producer Dubka. On his six-minute "Diskomix", Dubka totally re-pitched the vocals and fliped the script on "Every Turn", transforming Turid's heartfelt vocals into something closer to a male voice on a classic '90s NY disco track. It really sounds so damn good! Blast it above, exclusively on LaGaSta, and make sure to check out the original version of the track below.
The "Every Turn" EP drops on January 11th via Eskimo Recordings.
Pre-order it here.