Hammer: "I Wanna Be Like You"
Gasboy
Hammer: "I Wanna Be Like You"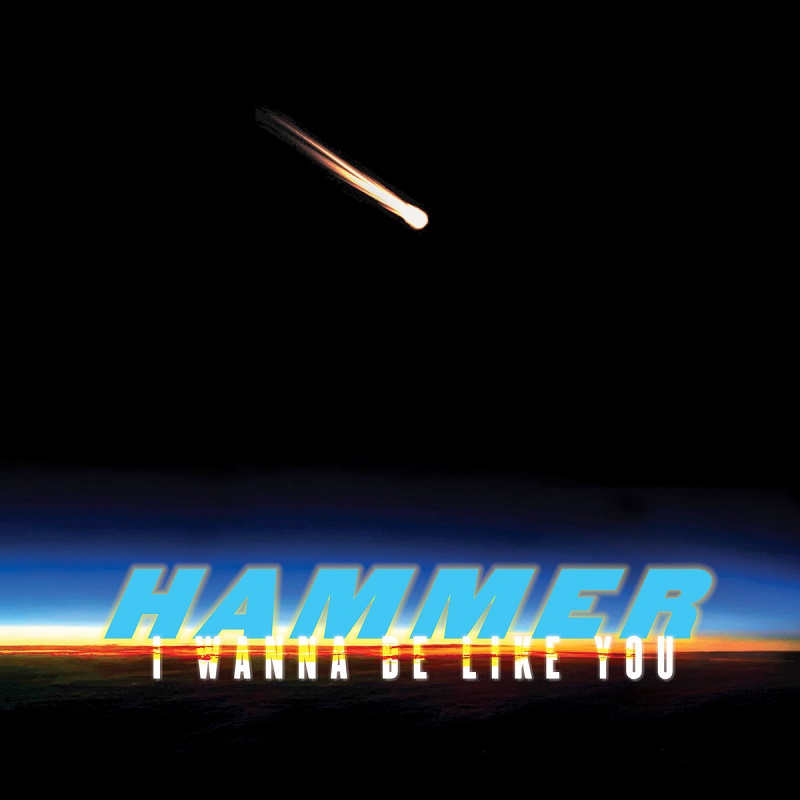 Hammer launched his new label Italo Hiits with an EP of of Hi-NRG Italo.
After dropping his first slice of wax for 2021, the koller three-tracker "Vox Cycle" on Unknown To The Unknown, Belfast-born, London-based DJ and producer Rory Hamilton, aka Hammer, is already back with more dancefloor goodness.
This time round, the prolific producer delivers a delicious new EP titled "I Wanna Be Like You" of Hi-NRG Italo, which is fully inspired by the '80s home workout! The record marks the first release on his new record label Italo Hiits focusing on sleazy indulgence and high energy disco.
The EPs title track is an absolute tune. This one has been on repeat on our car stereo. You may have already heard it on Hammer's opening set for Bicep's live at London's Saatchi Gallery back in February. Break from your norm and delve into your deepest desires.
The "I Wanna Be Like You" EP is out now via Italo Hiits.
Pick up your copy here.