Kasper Bjørke: "Du Du Du" (feat. Tomas Høffding) [Marcello Giordani Remix]
LAGASTA TEAM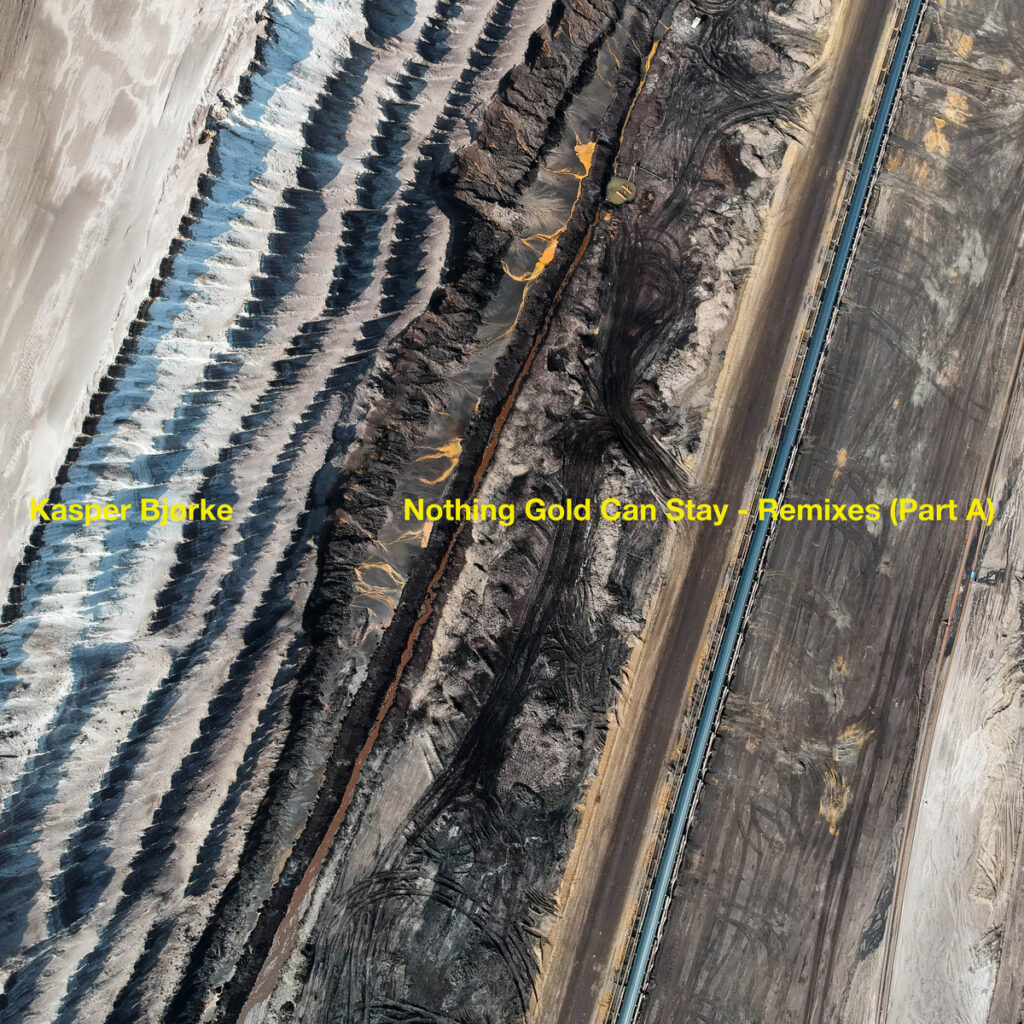 Copenhagen-based producer Kasper Bjørke just dropped a strong remix package of his "Nothing Gold Can Stay" (Part A) EP, with a carefully selected and diverse list of producers.
The EP features reworks by the likes of Tensnake (already featured here) Each Other, the project of New Yorkers Justin Strauss and Max Pask, Marcello Giordani, Bostro Pesopeo, and an ambient version of the title track by Kasper Bjørke himself.
Here we have for you a stellar seven-minute remix of "Du Du Du", featuring Tomas Høffding of WhoMadeWho, by Italian maestro Marcello Giordani, one half of Marvin & Guy.
Speaking about Marcello Giordani's remix, Kasper Bjørke says: "I had to have Marcello do a version of 'Du Du Du' which already has a very distinct 80ies feeling – but I knew that Marcello could enhance that vibe by his musical sense of classic Italian Disco – and I think he made the perfect version, with playful arpeggios and wonderful synth stabs complimenting the Danish vocals by Høffding in a really perfect way! The remix is a brilliant dance floor starter and I have already experienced it do its magic many times!"
The "Nothing Gold Can Stay" Remixes (Part A) is out now via hfn music. Get it here.