Kasper Bjørke: "Seabird (Tensnake Remix)"
LAGASTA TEAM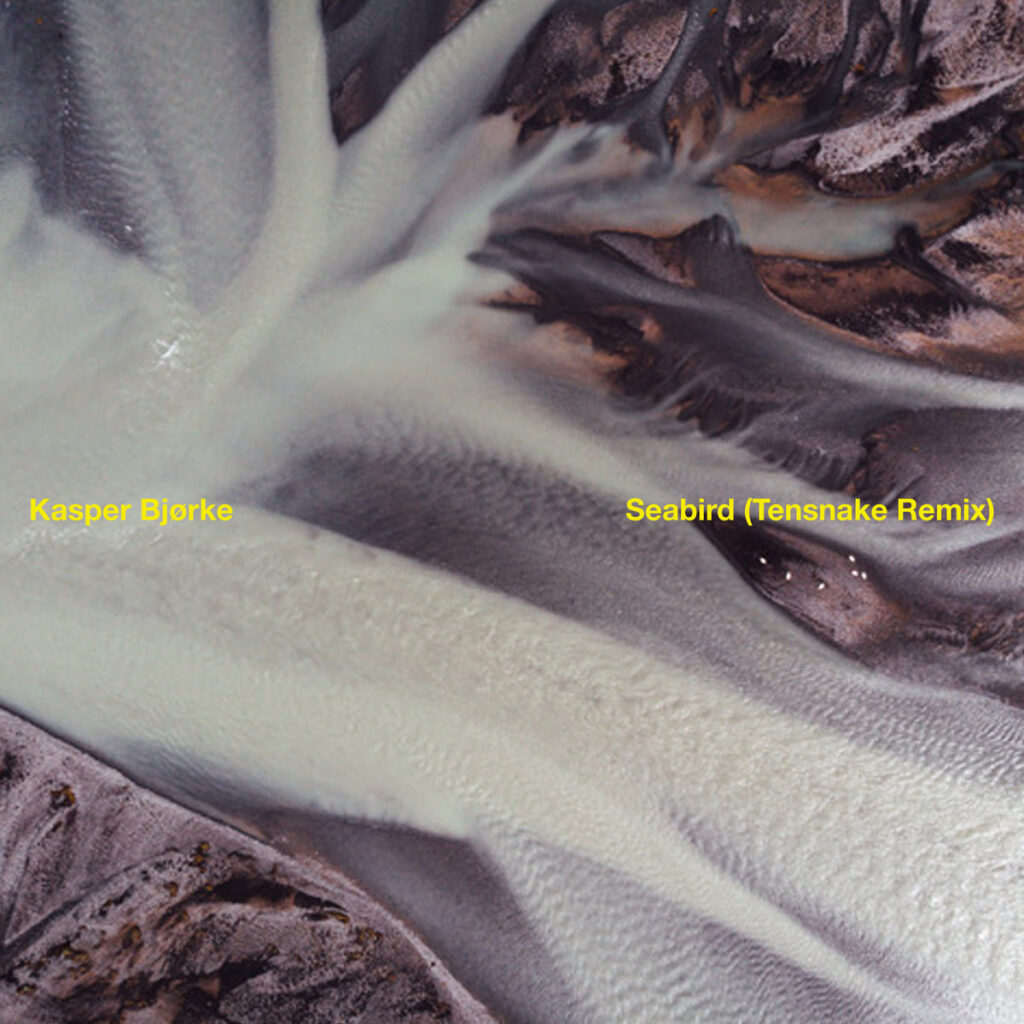 Danish producer Kasper Bjørke will drop two remixes packages, "Nothing Gold Can Stay Remixes", with a carefully selected and diverse list of producers. Our first taste from the forthcoming "Nothing Gold Can Stay Remixes (Part A)" comes in the form of a remix of Kasper Bjørke's superb cover of Alessi Brothers' 1975 classic "Seabird", featuring Christian d'Or and Toby Ernest, by the mighty German producer Tensnake. On his remix, Tensnake delivers a proper sun-soaked disco rework of "Seabird" that channels some carefree summer vibes.
In Kasper Bjørke's own words: "Luckily Tensnake was already a fan of the original version of 'Seabird' by Alessi Brothers", so when we asked him to remix my cover version thankfully he said yes right away! I'm amazed that he managed to turn it into a full-blown disco party anthem, which I never would have succeeded with myself. I hope his version will make 'Seabird' fly to distant shores!" Below, you can stream Tensnake's dub version of "Seabird".
The "Nothing Gold Can Stay" Part A + Part B Remixes will arrive on May 22 and June 5 via hfn music.
Get yourself a copy of Tensnake's remix of "Seabird" here.