Permanent Vacation 6
LAGASTA TEAM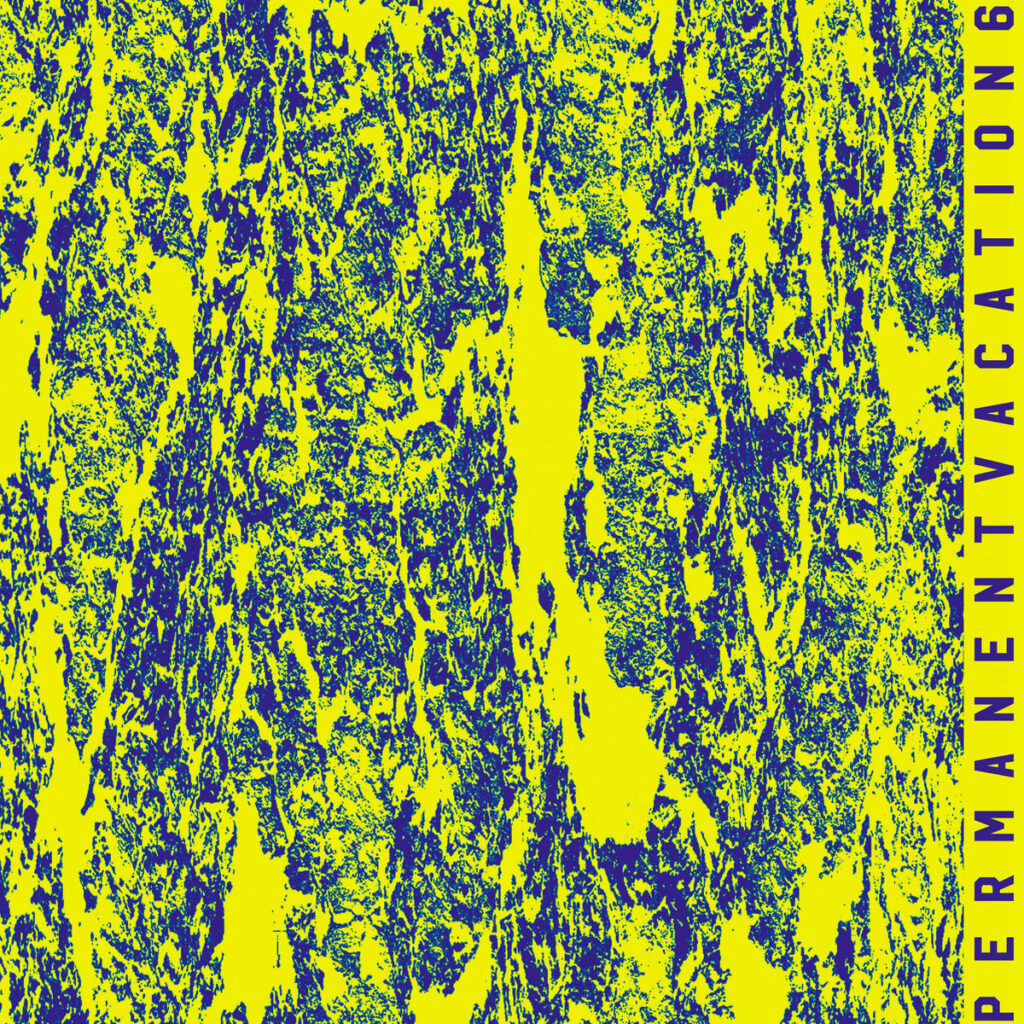 The first edition of the Permanent Vacation compilation series in 2006 marked the starting point for the label, run by Tom Bioly and Benjamin Fröhlich. 200 releases later, the ever-excellent Munich renowned label have reached the sixth volume of the compilation. And they're celebrate this one in style with 17 exclusive new tracks from 20 artists that are mostly new to the Permanent Vacation family.
>All the tracks are carrying the musical essence and the overall spirit of the label from blissful Balearica, rhythm driven house and coloful disco to poweful Italo and lush electronica. The compilation 6 featuring the likes of Jacques Bon, Alan Dixon, Parla, Cornelius Doctor & Tushen Raï, DJ Küsse, Bawrut, Paula Tape, Theo Kottis, Panthera Krause, Alinka, TERR & Daniel Watts, Leif Müller, Donald's House, Sedef Adasï, Eliott Litrowski, Hammer & James Shinra and Patrick Holland. Stream the whole thing above. It's a truly essential listening.
The "Permanent Vacation 6" compilation is out now. Buy it here.