Lauer feat. Dena: "Make It Stay (Gerd Janson Remix)"
LAGASTA TEAM
Lauer feat. Dena: "Make It Stay (Gerd Janson Remix)"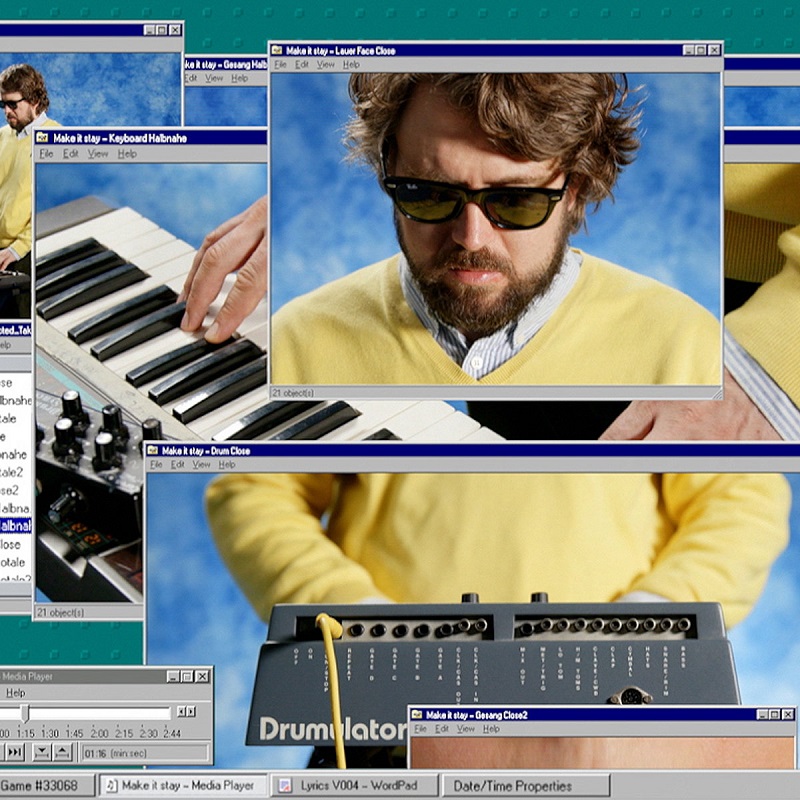 Lauer's track "Make It Stay" gets a killer disco makeover from his frequent collaborator Gerd Janson.
After dropping a retro-styled video for his Dena-featuring single "Make It Stay", already featured here, the mighty Frankfurt producer Lauer has shared a dancefloor-ready remix of this delicious, '80s-infused tune from his longtime friend and Tuff City Kids partner-in-crime Gerd Janson. On his remix, the Running Back boss pushes all the right buttons and tightens the thumbscrews for those pivotal dancefloor moments. This sun-kissed, six-plus-minute remix keeps no eye dry and no leg on the ground. The original track is lifted from Lauer's recent fourth album "Answers 2 Trouble" on Permanent Vacation that has been on repeat on our car stereo.
Blast it below.
Gerd Janson's remix of "Make It Stay" is out now via Permanent Vacation.
Pick up your copy here.