Benjamin Fröhlich: "Escape (Peter Invasion & Gregor Habicht Remix)"
LAGASTA TEAM
Benjamin Fröhlich: "Escape (Peter Invasion & Gregor Habicht Remix)"
Peter Invasion and Gregor Habicht sprinkle their magic dust on "Escape".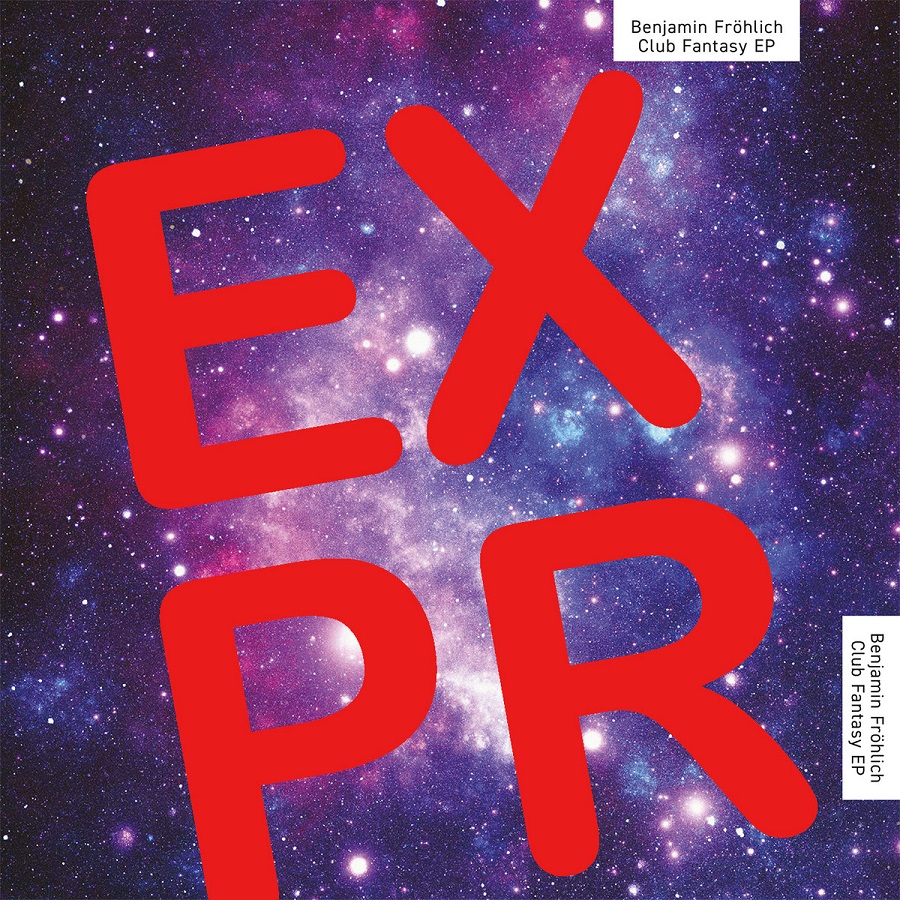 Back in March, Munich's Benjamin Fröhlich, co-founder of the ever-excellent Permanent Vacation imprint, dropped a cosmic Acid-to-Italo four-track EP titled "Club Fantasy" on Live At Robert Johnson. Now it gets the full "remixed-by-four" treatment it deserves. The "Club Fantasy EP (Remixes)" features top-notch remixes by the likes of New York-based German DJ and musician Annegret Fiedler, aka Perel, Berlin-based DJ and producer Alex Kassian, DJ City, and Peter Invasion & Gregor Habicht.
Having already wowed us with their collaborative EP "Sirens" on Correspondant back in May, Peter Invasion, the head honcho of the German label Riotvan, and his close friend Gregor Habicht have returned with a great new remix of Benjamin Fröhlich's "Escape". Peter Invasion and Gregor Habicht's deliver a seven-minute version that's even more dreamy than Benjamin's original cut. It's sheer beauty and deserves to be played in the early morning hours of every club night – as long as we all get the chance to re-experience those sacred moments again of…more.
Blast it below.
The "Club Fantasy EP (Remixes)" arrives on August 13th via Live At Robert Johnson.
Pick up your copy here.