Premiere | Benjamin Fröhlich: "Dream Machine"
Gasboy
Premiere
Benjamin Fröhlich: "Dream Machine"
His new EP is dedicated to Frankfurt's prestigious club Robert Johnson.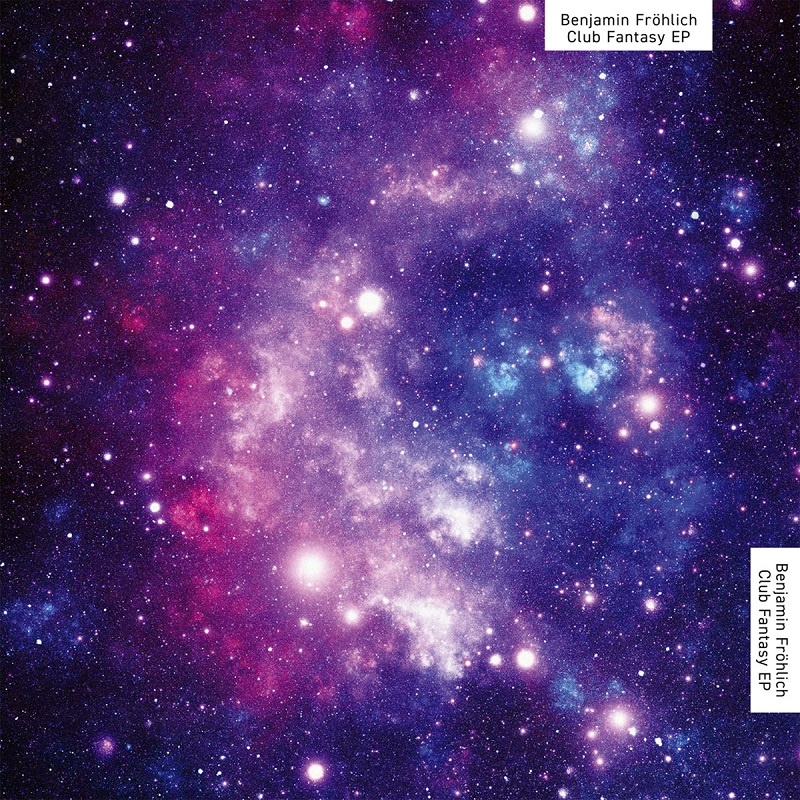 Enter Benjamin Fröhlich's "Club Fantasy" of cosmic Acid-to-Italo goodness.
Munich's Benjamin Fröhlich, co-founder of the ever-excellent Permanent Vacation imprint and a great producer and DJ, continues his prolific run of quality offerings with his new EP for Live At Robert Johnson, a cosmic Acid-to-Italo four-tracker called "Club Fantasy". Dedicated to one of his favorite places on earth, Frankfurt's prestigious club Robert Johnson, the record sees Benjamin Fröhlich delivering a fine collection of tracks that captures the feeling of its energy-fueled club nights.
Whether "Club Fantasy" insinuates the phantasy of clubbing in times of a pandemic shutdown in global club cultures, or a club by the name of it, lies within the ears of the listeners. Either way, Benjamin's ties with the Robert Johnson club can be heard resonating throughout this great EP of bouncy basslines, floating arpeggios and cinematic Italo soundscapes, for your very own club phantasies.
Speaking about his new four-tracker, Benjamin Fröhlich says, "The four tracks were mainly created during the time of the first lockdown in March and April of last year and are dedicated to one of my favorite places on earth Robert Johnson. When I first heard about the club in the early 2000s, I was fascinated by the things I've read and people told me. I started fantasizing about the parties and the music, that I imagined would play there. With the tracks on the EP I revisited that feeling and tried to put it into music. When I went and played at Robert Johnson for the first time in 2006, it was all that I imagined and more."
Before it drops, we are excited to premiere the EPs closer, "Dream Machine", a beautiful kaleidoscope of sounds, slightly more energetic yet moody, that is sure to catch everyone's ears on the dancefloor. This is Benjamin Fröhlich doing what he does best. Blast it below exclusively on LAGASTA.
Hope to see you soon on the dancefloor!
The "Club Fantasy" EP arrives on March 5th via Live At Robert Johnson.
Pre-order it here.