Premiere | Peter Invasion & Gregor Habicht: "Bowery 559 (Each Other Remix)"
Gasboy
Premiere
Peter Invasion & Gregor Habicht: "Bowery 559 (Each Other Remix)"
A thrilling new remix from Each Other, aka NYC legends Justin Strauss & Max Pask.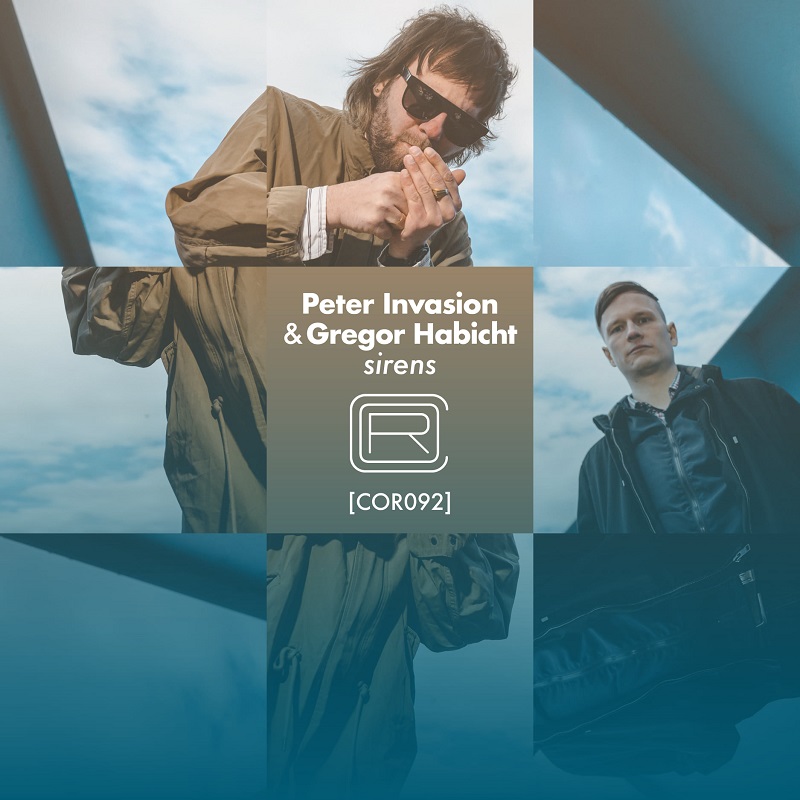 Peter Invasion & Gregor Habicht drop their debut collaborative EP "Sirens" on Correspondant.
They've come a long way since they first met in post Britpop band The Plectrons, but old friends Peter Invasion, the head honcho of the German label Riotvan, and Gregor Habicht continue to conjure up fusion…A friendship further cemented as part of synth-pop band Here Is Why, the pair have recently got back into the studio together again.
Last spotted on Correspondant's 8th annual compilation, the German duo now return to the label with their debut collaborative EP, entitled "Sirens". The record features two original cuts, "Bowery 559", a tense slice of electro, and "Altitude", a leather-clad juggernaut built for war.Both tracks are sweaty, siren-fuelled eruptions of dark funk that build on every hammer of the bass string, and they're complemented by two exceptional remixes from Each Other, aka Justin Strauss & Max Pask, and the always amazing Vanessa Worm from New Zealand. Each of the four cuts slow-cooked to Correspondant's deep, dark signature, expect more fusion from this duo very soon.
Before it drops, we are psyched to premiere the killer remix of "Bowery 559" by NYC legends Justin Strauss and Max Pask as Each Other, who always delivers the goods. On their seven-minute remix, the pair deliver a tense, and thrilling rework in their signature style. This one is a rolling, late-night epic ride with an acid-licked Each Other twist. An absolute belter of a tune. Let's go!
The "Sirens" EP drops on May 21st via Correspondant.
Pre-order it here.