Baio: "Endless Me, Endlessly" & "What Do You Say When I'm Not There?"
LAGASTA TEAM
Baio: "Endless Me, Endlessly" & "What Do You Say When I'm Not There?"
Two new singles from his upcoming third solo LP.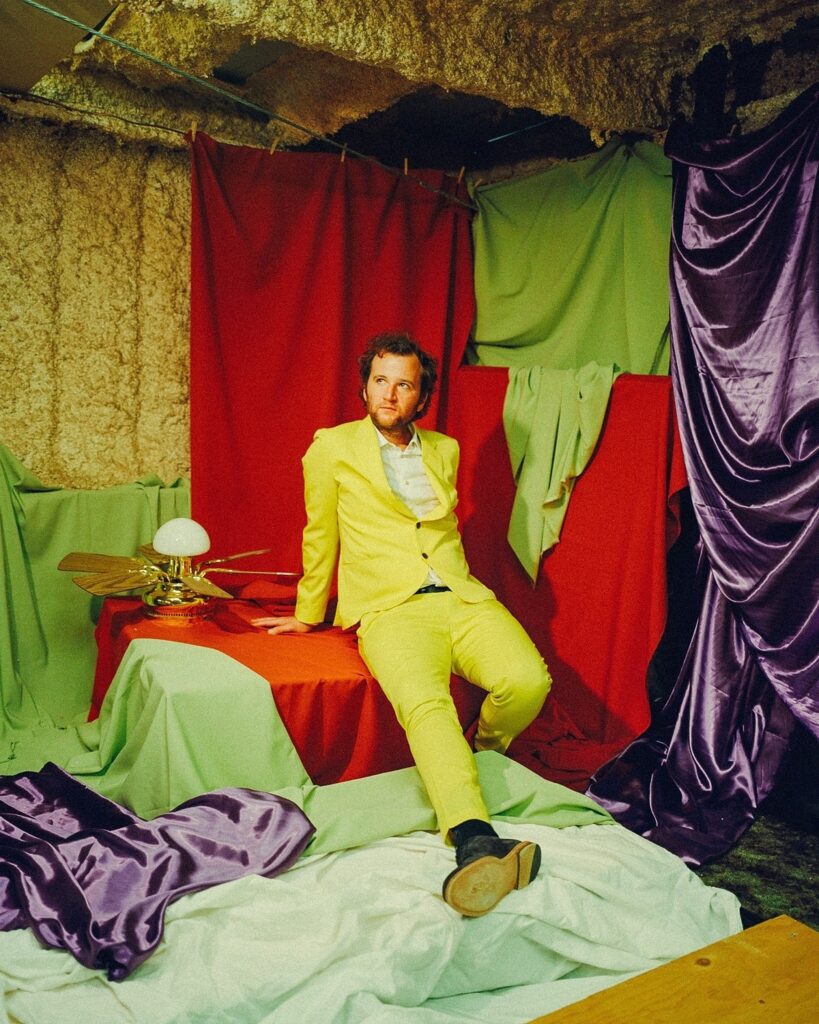 Last time we've heard from Vampire Weekend's bassist Chris Baio was last year when he teamed up with Mike Greene, aka Fort Romeau, for a duo dubbed C.Y.M.. Now, Baio makes a welcome return with his third solo album, entitled "Dead Hand Control", set to arrive in January via Glassnote.
The eight-track record, which follows his 2017's LP "Man of the World", was recorded at Damon Albarn's 13 Studios in London and at his own C+C Music Factory. It features a long list of collaborators including Vampire Weekend's frontman Ezra Koenig, who co-wrote the closing track "O.M.W.". The album title is inspired by a rumoured Soviet missile system. In his own words, "I was looking at the past five years of American life and obsessing about topics like death, wills and nuclear war, but at its heart, it's about how the only thing you can control is the way you treat the people in your life."
Before it drops, we're treated to the record's two first singles, "Endless Me, Endlessly", a "simple song about being there in every possible capacity for someone else" and "What Do You Say When I'm Not There?", an "ode to insecurity". There are videos for each track as well. Watch them below.
Baio's "Dead Hand Control" LP drops on January 29 via Glassnote. Pre-order it here.