Lord Of The Isles: "Electric Brae (Dub)"
Gasboy
Lord Of The Isles: "Electric Brae (Dub)"
Neil McDonald arrives on Beats In Space Records.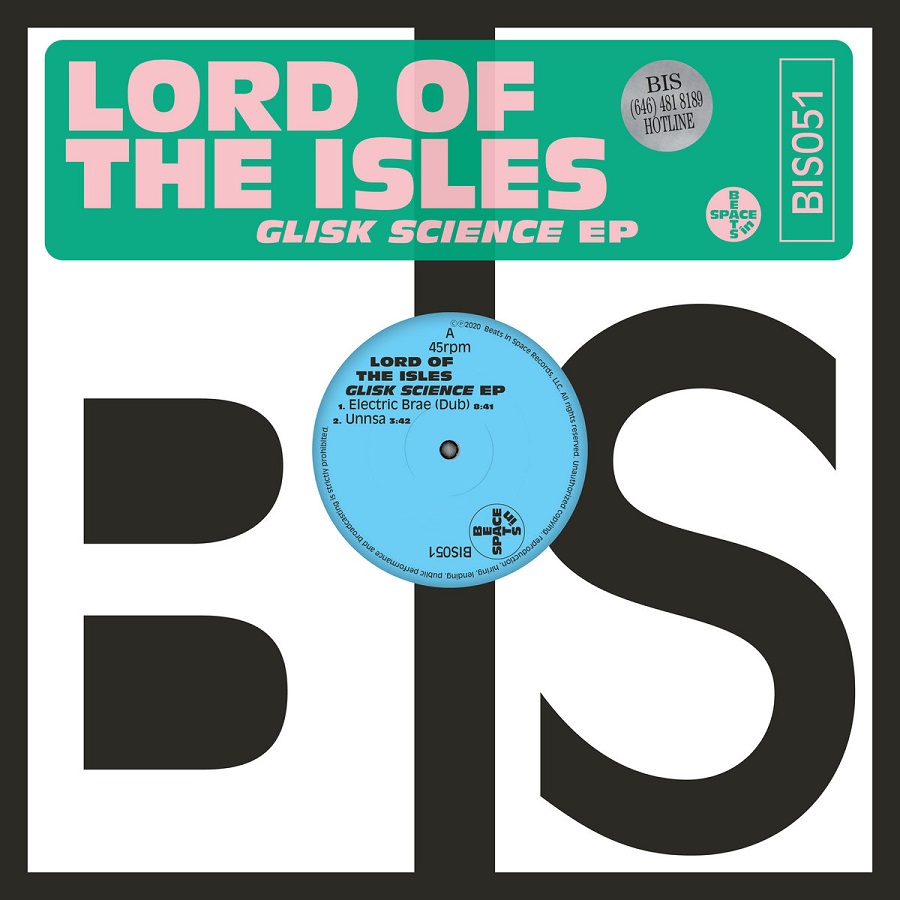 Lord Of The Isles, the nom de guerre of Scottish producer Neil McDonald, arrives on Tim Sweeney's Beats In Space Records with his "Glisk Science" EP, a singular set of tracks harvested from a catalog growing and overflowing with music. McDonald embraces and documents the joy of live improvisation on "Glisk Science", allowing the machines, the environment, and a decade of writing and performing guide the experience.
The four-track "Glisk Science" EP fuses club-ready cuts and beatless excursions that were initially staged in diverse live settings over the past few years. The A-side tracks were created with an ADE performance, and a live mix for Dekmantel's podcast series, in mind. The B-side features two environmental pieces written for a special presentation at the Sydney Opera House. Get your fill of the record's epic opener "Electric Brae (Dub)" below.
The "Glisk Science" EP drops on October 9th. Get it here.