Todd Terje x Four Tet x Prins Thomas
LAGASTA TEAM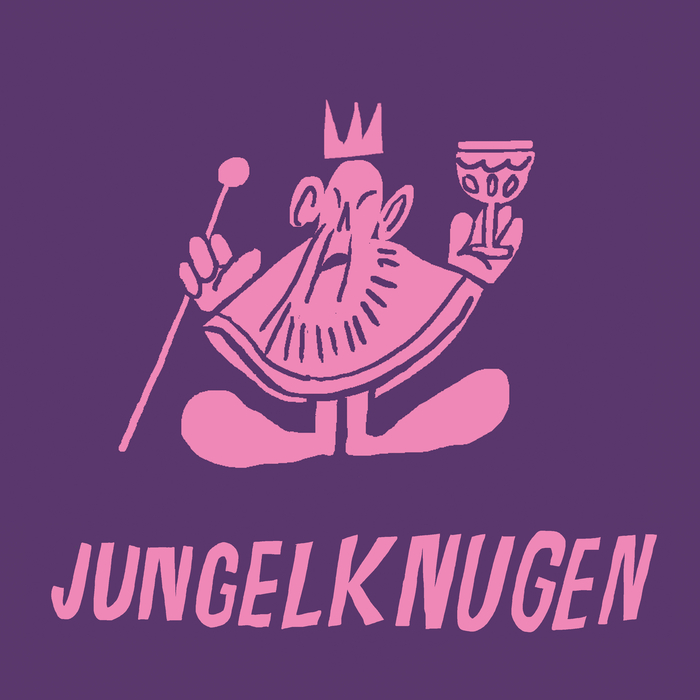 Norwegian disco god Todd Terje is back with a new Remix EP of his new, unreleased track "Jungelknugen" that will appear on his upcoming new album.
The "Jungelknugen" EP is a two-track party platter packing spacious bassweight, astral jazz and abstract grooves from the minds of Four Tet and Prins Thomas.
Taking the console for A-side manoeuvres, Kieran Hebden's Four Tet scans the star maps and picks out a particularly jazzy path to a distant dance floor dimension. Over on the flip, Prins Thomas gets in on the action, rocking a retro-futurist remix which reps vintage R&S, Dutch electro and Sheffield bass on its way down the space techno highway. Stream both remixes below.
The "Jungelknugen (Four Tet & Prins Thomas Remixes)" is out now via Olsen Records.
Get it here.