JB Edits: "Cosmic Intergalactic Nebula Boogie"
LAGASTA TEAM
JB Edits: "Cosmic Intergalactic Nebula Boogie"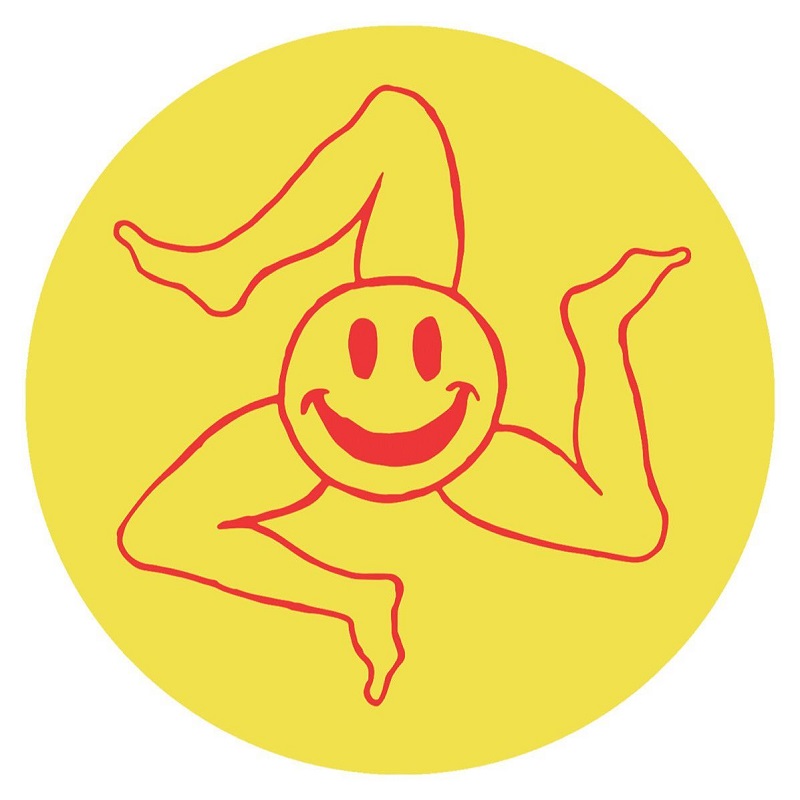 Sydney-based house DJ and producer Jerk Boy has been making some serious waves with his "JB Edits" series, a collection of vinyl-only, club-ready reworks of all his favourite boogie, Balearic, funk, soul and disco tunes cut, sampled, tried and tested for lower lights, bright nights and the ultimate dancefloor jiggathon. Having already impressed with his first two releases, the "Number One" and "Number Two" EPs, Jerk Boy recently dropped the third installment of his "JB Edits" series, a three-tracker of soulful discotastic goodness. The EPs opener "Cosmic Intergalactic Nebula Boogie" is arguably the record's highlight. True to its title, the nearly seven-minute rework finds Jerk Boy delivering a killer disco groover with late '70s spacey synths and lush orchestration. Get your fill of this intergalactic roller disco affair.
JB Edits' "Number Three" EP is out now via Sosilly Edits. Pick up your 12" here.