C.Y.M. (Baio & Fort Romeau)
LAGASTA TEAM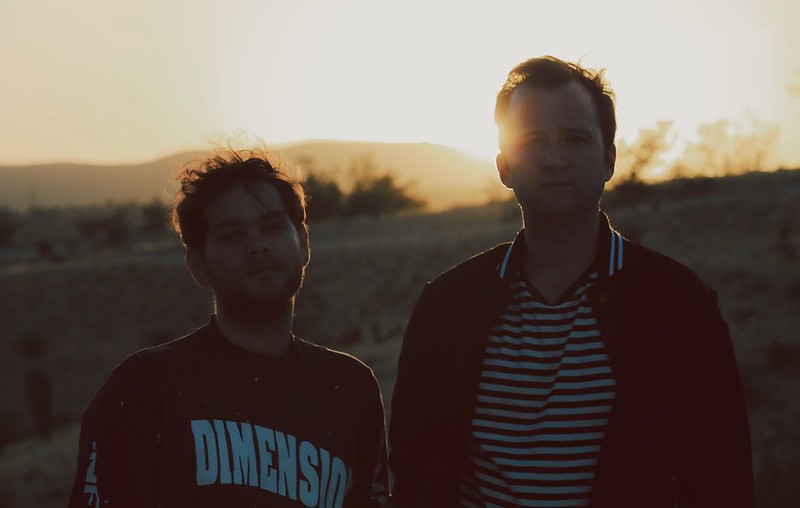 Say hello to C.Y.M., an exciting new collaborative project between British producer and DJ Mike Greene, otherwise known as Fort Romeau and LA-based American musician Chris Baio, who releases music as Baio in addition to playing bass in the acclaimed band Vampire Weekend. Their debut, self-titled EP, just dropped on Phantasy as an elegant pean to the infinite possibilities of kosmische music, driven by a motorik strain of psychedelia. The foundations of a wider project, C.Y.M. speaks not for analogue nostalgia, but a subtle and modern update on imagined futures that are still open to interpretation.
The opening track "Capra" immediately establishes the duo's masterful if unsurprising grip on rhythm, a man-machine stomp that persists as the track takes myriad turns, from post-punk guitar licks and processed vocals, through bubbling modular synthesis and culminating in a soaring, cathartic melody. On "Far Gone" C.Y.M. turn their studio inward for a more brooding and intimate interpretation of their sound, a balearic amalgam of intriguing vocals, feedback soaked riffs and no-wave inspired movement. The bliss beneath the waves of noise that crash across C.Y.M's music emerges fully on the driving conclusion, "Super-Cannes". A hypnotic tempo and blistering drums intertwine with whirling organs, and shimmering keys, providing a wistful and warm finale. Stream the whole thing below.
The "C.Y.M." EP is out now on Phantasy. Get it here.