A Track A Day: Donald's House
Vangelis R
A Track A Day:

Donald's House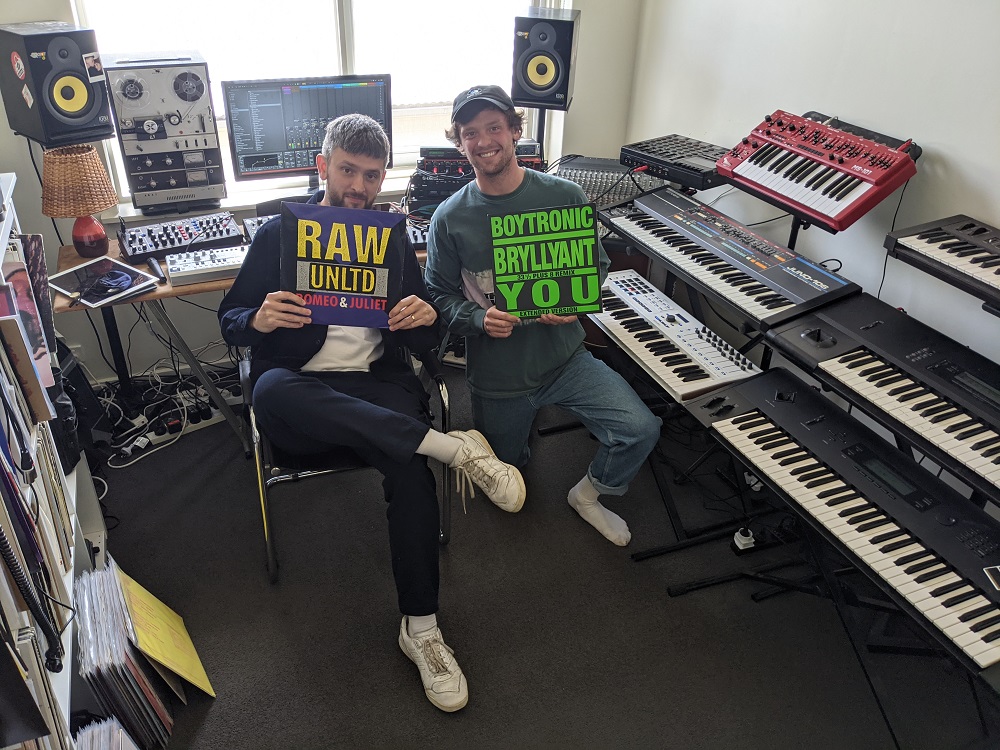 With the current circumstances and the weird, turbulent times all over the globe, we asked our friends to choose a favourite track or an album for these isolated days, and share it with us along with a photo. A track a day keeps the bad vibes away. Stay safe.
Today we welcome Melbourne's house sensation Donald's House, the brotherly duo of James and Peter Isaac. Hailing from Brunswick, the two brothers have been making some serious waves with a string of quality releases on labels such as Permanent Vacation, and Touch From A Distance, amongst others.
Taking influence from Paradise Garage styled disco, early 90s house, Italo and anything with a DMX drum kit, their take on dance dance music is as refreshing as it is familiar. After dropping their superb collaborative tune "VGF (DUB)" with Moscow producer Lipelis, James and Peter Isaac share with us their favourite tunes.
Peter: "So my track Raw Unltd's 'Romeo & Juliet' is a little bit of a random one. I found this recently on YouTube I think going through one of those vortexes where it becomes the world's best selector. Anyway, this is just a great little jam. It's a weird mix of hip-house/breakbeat and Shakespear. I honestly can't really describe it. You just have to listen."
James: "This "33⅓ Plus 8 Remix" of Boytronic's 'Bryllyant' is literally the perfect execution of Belgian New beat. Slowing down what is a fast track, to utter groovy perfection. It's really weird, how sometimes playing a record at the wrong speed works, and this is the perfect example of it. So glad that Dark Entries decided to re-release this jam, it goes bryllyantly with almost anything."