A Track A Day: Skelesys
Vangelis R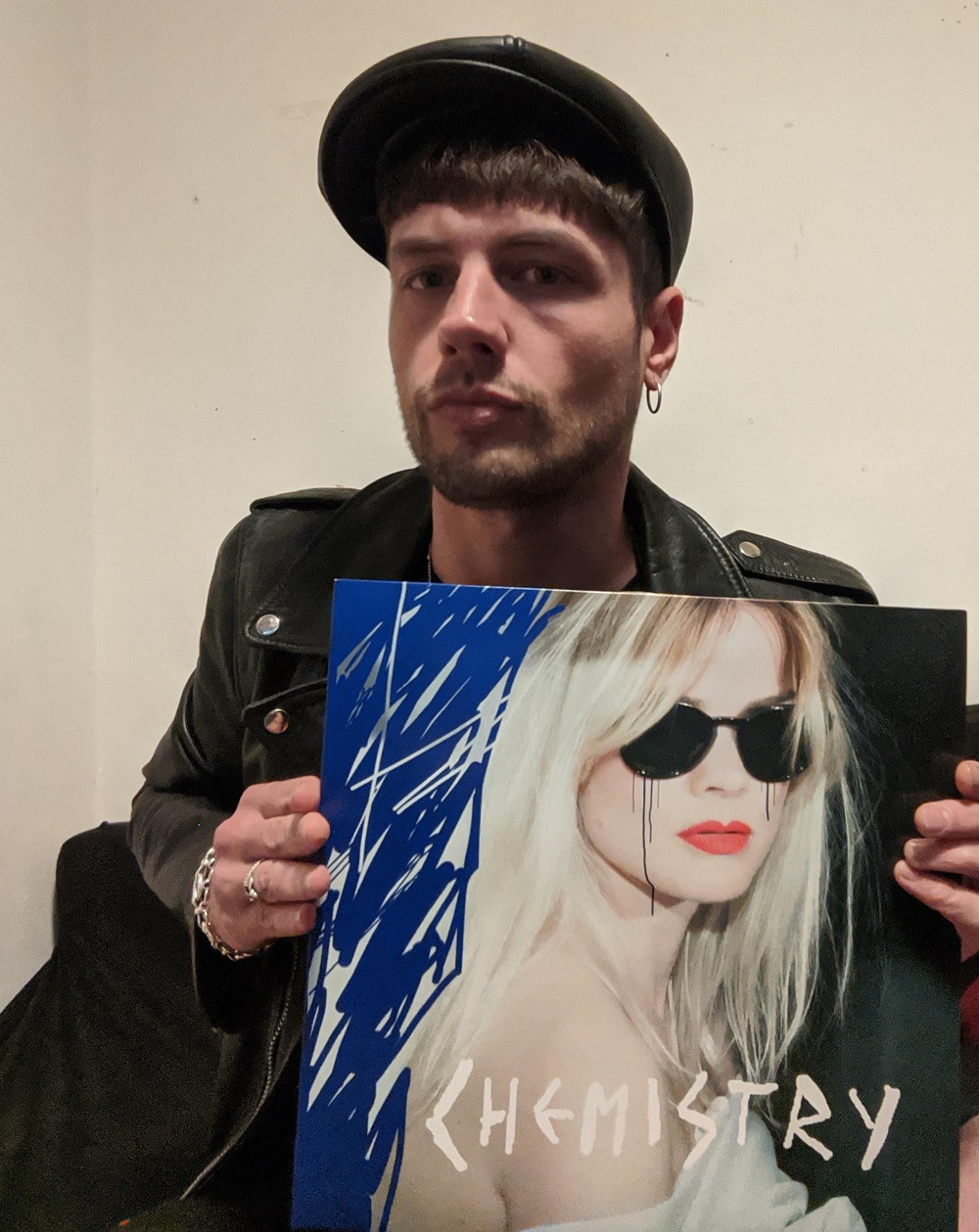 With the current circumstances and the weird, turbulent times all over the globe, we asked our friends to choose a favourite track or an album for these isolated days, and share it with us along with a photo. A track a day keeps the bad vibes away. Stay safe.
Today we welcome Buenos Aires born, Berlin-based producer Skelesys , a versatile, ever-evolving and particularly cutting-edge artist. He's a producer and live act with a strong musical background inspired by hard rock, post-punk, synth pop, science fiction and horror movies. He is currently working on his first abum, which hopefully will see the light later this year. Our beloved producer shares with us one of his favoruite tunes, Jennifer Touch's "Chemistry", a track taken from the EP of the same name, which was released via Riotvan in 2019.
In his own words: "When this record came out, I couldn't take the single 'Chemistry' out of my head. This song is a perfect blend of rock and roll attitude and dance music to me, with amazing vocals by Jennifer and a really powerful bassline progression. I love when these two worlds collide, is the perfect amount of each other that makes it something unique. Usually I am into tracks that have a song feeling, telling a story through the whole trip. This is the kind of track you'd listen all day at home or you could play it in a club and everyone would be dancing!"
Skelesys has contributed to Ombra's new V.A. "Destiny" a great new track called "The Scorpion Sting", an accelerated dark wave bomb incorporating his enigmatic vocals and guitar work. Pick up your copy here.