Classixx's Tyler Blake shares a favourite track
Vangelis R
Classixx's Tyler Blake

shares a favourite track

A track a day keeps the bad vibes away.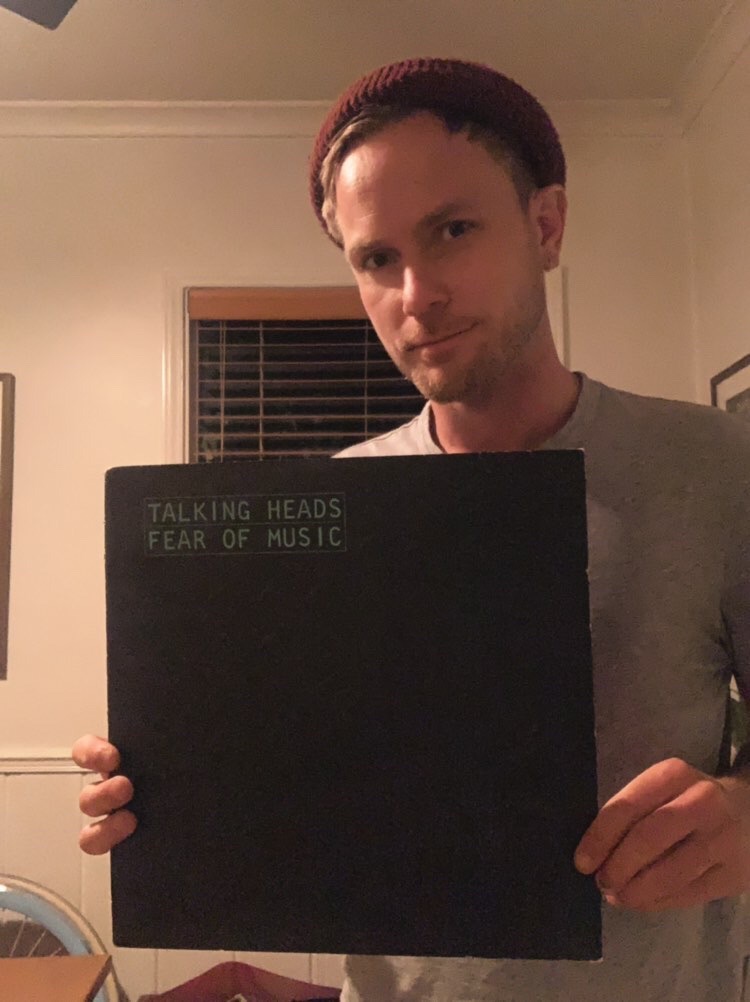 With the current circumstances and the weird, turbulent times all over the globe, we asked our friends to choose a favourite album or a track for these isolated days, and share it with us along with a photo. An album a day keeps the bad vibes away. Stay safe.
Today our beloved Tyler Blake, well known for his work as one half of LA duo Classixx, shares with us one of his favourite records to listen during the isolation, Talking Heads' classic "Fear Of Music" LP.
"This album came out in 1979, six years before I was born. Fortunately, Talking Heads was the band my dad listened to the most throughout the 80's, so I got the privelage of being exposed to 'Fear Of Music' at a young age. One of my earliest memories is flailing around my parents' living room to this record. Only later in life did I pay attention to the lyrics. One of my favorite TH songs, 'Life During Wartime' is on this LP, and the chorus of that song feels appropriate to the times we are living in now. David Byrne sings, 'This ain't no party, this ain't no disco, this ain't no fooling around'. The fact that it's nearly impossible not to get up and dance to the beat as he makes that proclamation has always brought a smile to my face. I think I'll give it a spin now for another one."