Premiere | Casey Spooner: "I Love My Problems (Boys' Shorts Basement Remix)"
Gasboy
Premiere
Casey Spooner: "I Love My Problems (Boys' Shorts Basement Remix)"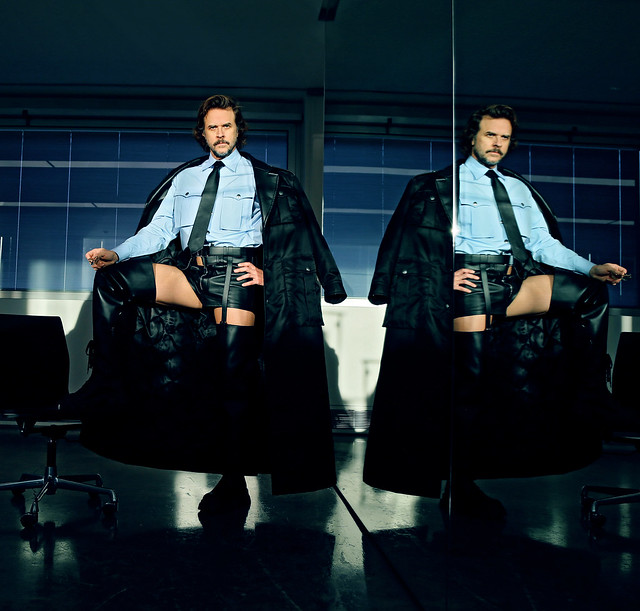 Casey Spooner, one half of the recently disbanded electroclash duo Fischerspooner, has returned with his new single "I Love My Problems", featuring Evan Hughes, which is described as "a celebration of the perfection of perceived imperfections that make us human."
Now, the track gets the remix treatment by Boys' Shorts, the production duo of Vangelis, one half of LAGASTA and Greek-born, London-based producer and DJ Tareq, who deliver two club-ready versions of "I Love My Problems" for the dancefloor and the basement.
Today, we're delighted to share with you Boys' Shorts "Basement " remix of the track, which find the pair infusing the tune with an extra dose of dancefloor power, delivering a seven-minute peak-time heater. That's the way we like it.
Casey Spooner's "I Love My Problems" is out now. Get it here.