A Track A Day: Télépopmusik
Vangelis R
A Track A Day:

Télépopmusik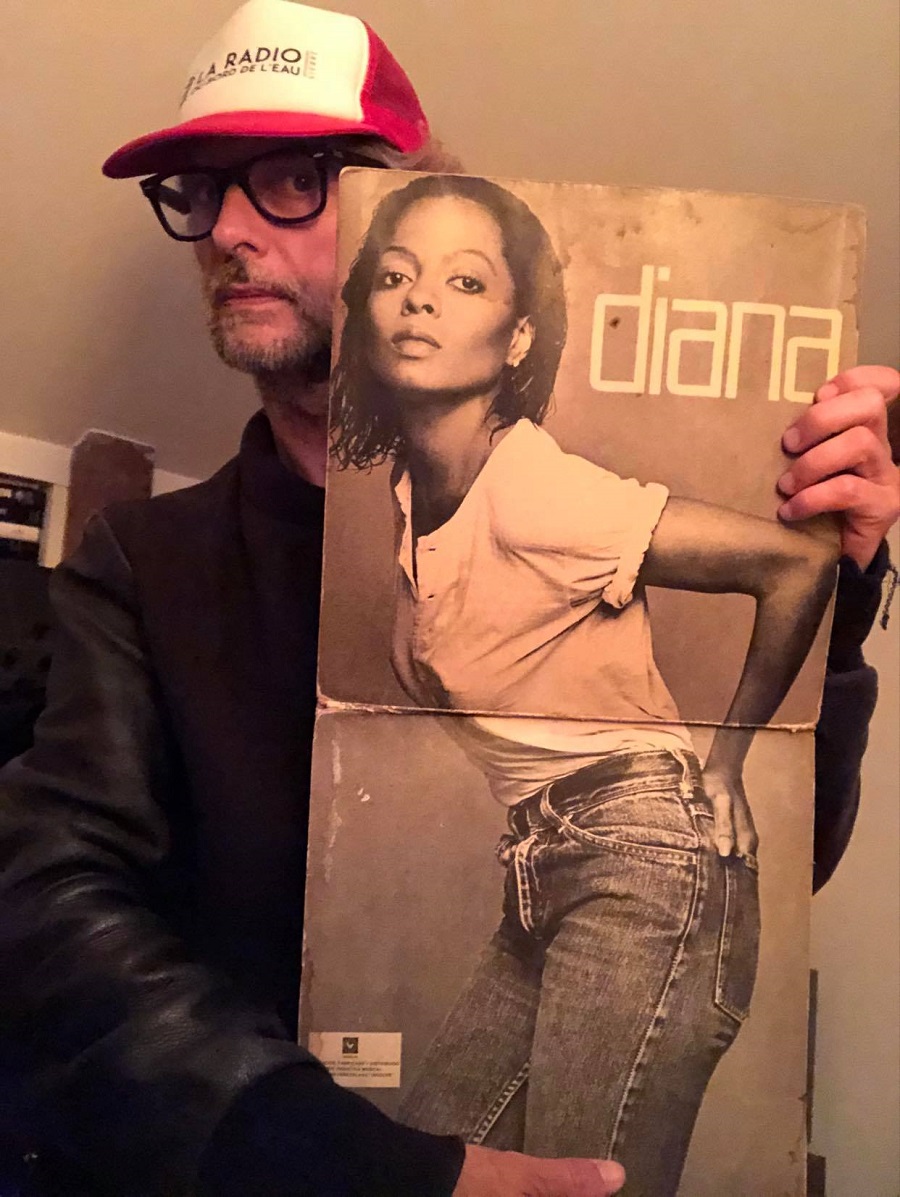 With the current circumstances and the turbulent times all over the globe, we asked our friends to choose a favourite track or an album for these weird days, and share it with us along with a photo. A track a day keeps the bad vibes away.
Today we welecome the one and only Christophe Hetier, aka Antipop, of the legendary French electronic outfit Télépopmusik, who recently graced us with their superb third album "Everybody Breaks The Line". Christophe Hetier shares with us one of his favourite records, Diana Ross' 1980 classic album "Diana".
In his own words: "I love everything on this record! Of course the double sleeve cover cause she's so beautiful, the production by Nile Rodgers and Bernard Edwards of Chic, my daughter at the age of 5 singing over 'Upside Down', the original Venezuelan vinyl pressing… This record is eternal and timeless".
Télépopmusik celebrate the 20th-anniversary of their most iconic song "Breathe", featuring vocals from Angela McCluskey, which was originally released all the way back in 2001, as a part of their debut album "Genetic World". To celebrate the landmark, Télépopmusik dropped a strong remix package featuring reworks by the likes of Krystal Klear, Moscoman, Digitalism, Kid Francescoli, Mounika, Juicy Cola & Speaking Minds. Stream Krystal Klear's killer remix below, and get yourself a copy here.
<