Prosumer shares a favourite album
Vangelis R
Prosumer

shares a favourite album

A track a day keeps the bad vibes away.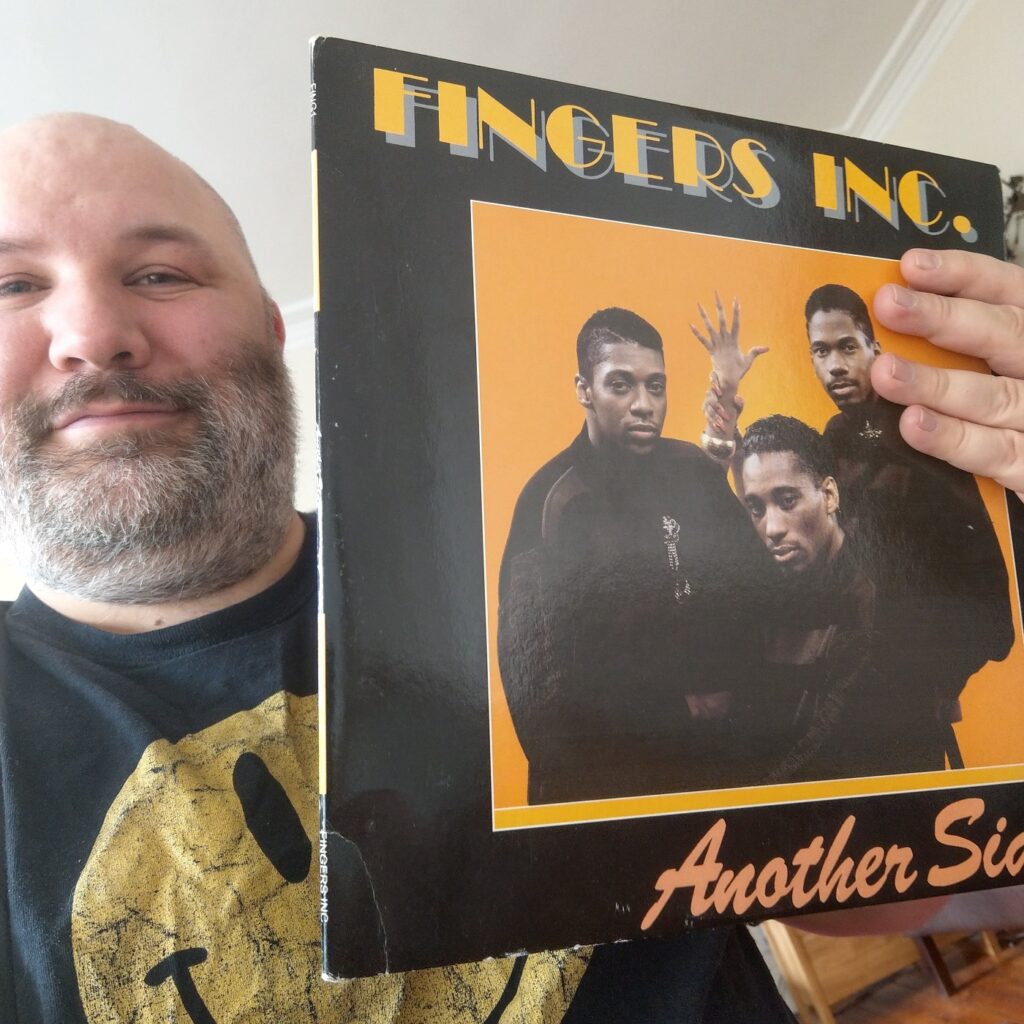 With the current circumstances and the weird, turbulent times all over the globe, we asked our friends to choose a favourite album or a track for these isolated days, and share it with us along with a photo. An album a day keeps the bad vibes away. Stay safe.
Today we welcome the mighty Edinburgh-based DJ and producer Achim Brandenburg, aka Prosumer, a guardian of house music history and one of the most influential DJs. Prosumer shares with us one of his favourite records, Fingers Inc.΄s 1988 "Another Side" LP.
In his own words: "Larry Heard is the don of house music and this record is full of tracks who have been dear to my heart for a long time. Have you ever danced to 'I'm strong'? Been swallowed by 'Never No More Lonely' on repeat? Sang along to 'Music Take Me Up' on the top of your lungs? Felt guided by 'A Path'? If you have not, please give it a go and may it enrich your life as it has mine".