Shit Robot shares a favourite track
Vangelis R
Shit Robot

shares a favourite track

A track a day keeps the bad vibes.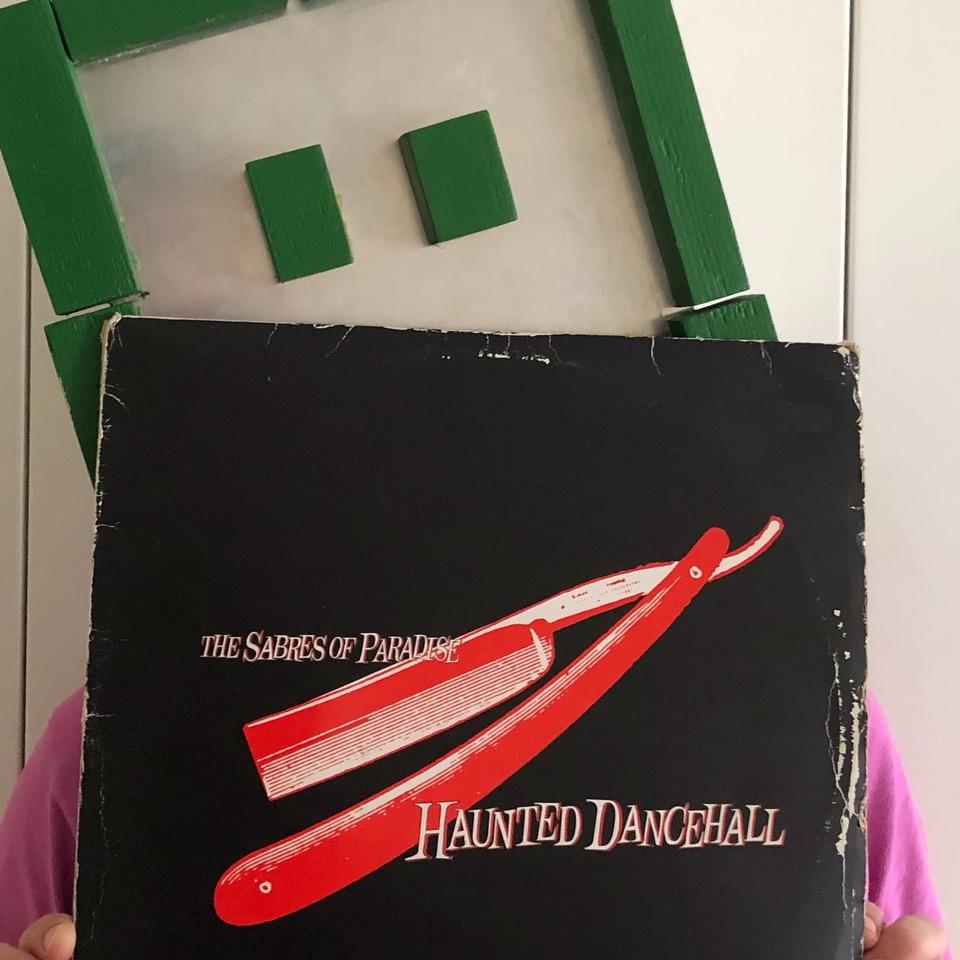 With the current circumstances and the weird, turbulent times all over the globe, we asked our friends to choose a favourite album or a track for these isolated days, and share it with us along with a photo. An album a day keeps the bad vibes away. Stay safe.
Today our beloved DFA stalwart Shit Robot, aka Dublin native Marcus Lambkin, shares with us one of the most beautiful pieces of electronic music he has ever heard, "Ballad Of Nicky McGuire" by Andrew Weatherall's The Sabres of Paradise.
"'Ballad of Nicky McGuire' – If you're looking for a warm hug in these strange times, this is not the guy. Ever since the passing of Andrew Weatherall I've been listening to this almost every day. As the album title suggests it's haunting and cold but it's also one of the most beautiful pieces of electronic music I've ever heard. The use of space is remarkable and when the synth melody kicks in about half way thorough, I'm done. It's a real end of days record for me so if you're feeling a little insecure about these times or a little sad maybe give it a miss, but for me, I can't get enough."