LAGASTA share a favourite track
LAGASTA TEAM
LAGASTA

share a favourite track

A track a day keeps the bad vibes away.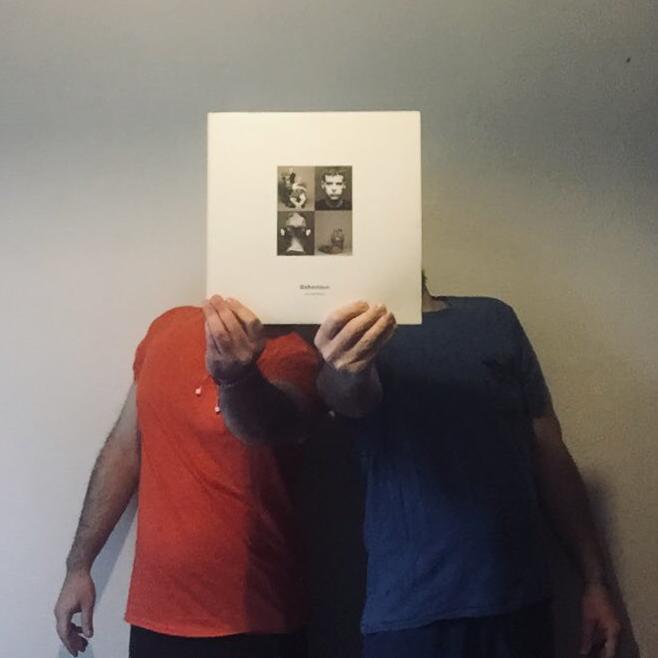 With the current circumstances and the weird, turbulent times all over the globe, we asked our friends to choose a favourite album or a track for these isolated days, and share it with us along with a photo. An album a day keeps the bad vibes away.
Greek duo LAGASTA share with you a classic song from their favourite Pet Shop Boys album "Behaviour" (1990). And here's "Being Boring" that has been playing in their living room. All the way back in the summer of 2000, the band visited Athens for a live concert and we were lucky enough to meet them. That night, Neil Tennant wrote a note on a paper and gave it to us. It was saying "Never being boring…" Stay home, stay safe.