A Track A Day: Turbotito
Gasboy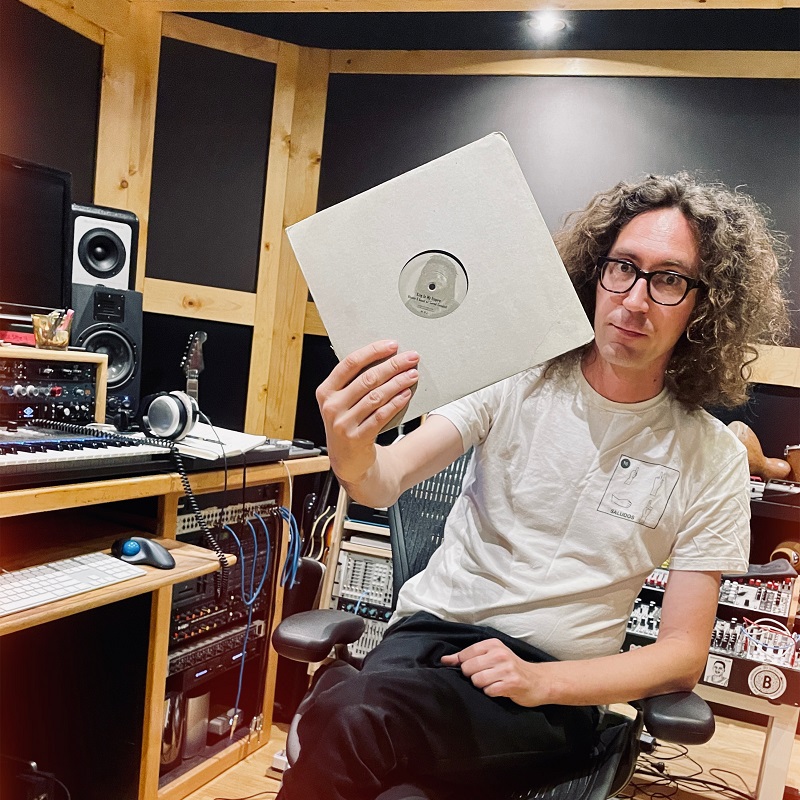 With the current circumstances and the turbulent times all over the globe, we asked our friends to choose a favourite track or an album for these weird days, and share it with us along with a photo. A track a day keeps the bad vibes away.
Today we welcome our beloved Los Angeles-based musician, producer and DJ Filip Nikolic, aka Turbotito, who has recently launched a new label called Naya Beat Records alongside Ragz, a reissue and remix label focused on uncovering rarities and oddities from the subcontinent and South Asian diaspora. The prolific producer shares with us one of his favourite tunes, "King In My Empire" by Rhythm & Sound w/ Cornell Campbell .
In his own words: "With so much great music to choose from, one track keeps returning to me and that is Rhythm & Sound w/ Cornell Campbell 'King In My Empire'. It's an absolutely timeless blend of dub, reggae, techno and soul. The track just had it's 20 year anniversary and it's still sounding as fresh as ever. The lyrics are perfect for sitting home alone, while being the king of your Covid-19 bubble, melancholy but strong…"
Naya Beat Records will drop its first in a series of compilations and full-length album reissues dedicated to uncovering hidden electronic and dance music gems from the overlooked '80s and '90s South Asian music scene. The first 13-track compilation titled "Naya Beat Volume 1: South Asian Dance and Electronic Music 1983​-​1992" arrives on June 25th.
Pre-order it here.