Kim Ann Foxman shares a favourite track
Vangelis R
Kim Ann Foxman

shares a favourite track

A track a day keeps the bad vibes away.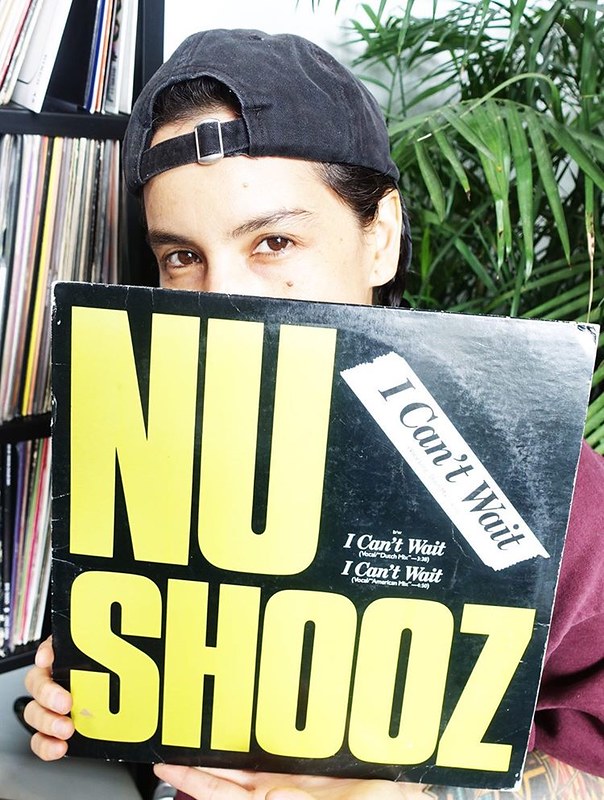 With the current circumstances and the weird, turbulent times all over the globe, we asked our friends to choose a favourite album or a track for these isolated days, and share it with us along with a photo. An album a day keeps the bad vibes away. Stay safe.
Today our beloved New York-based producer, DJ, singer, dancer and Firehouse label boss Kim Ann Foxman shares with us a favourite track to to keep you moving during isolation, Nu Shooz's "I Can't Wait".
As she says: "I chose this track because I can't wait to hug my friends again. And I can't wait for the world to dance together again."
In others news, Kim Ann Foxman just dropped her amazing debut EP "Blood Moon" for (Emotional) Especial, an ode to the power of the moon. Show some love here.