A Track A Day: Matisa
Vangelis R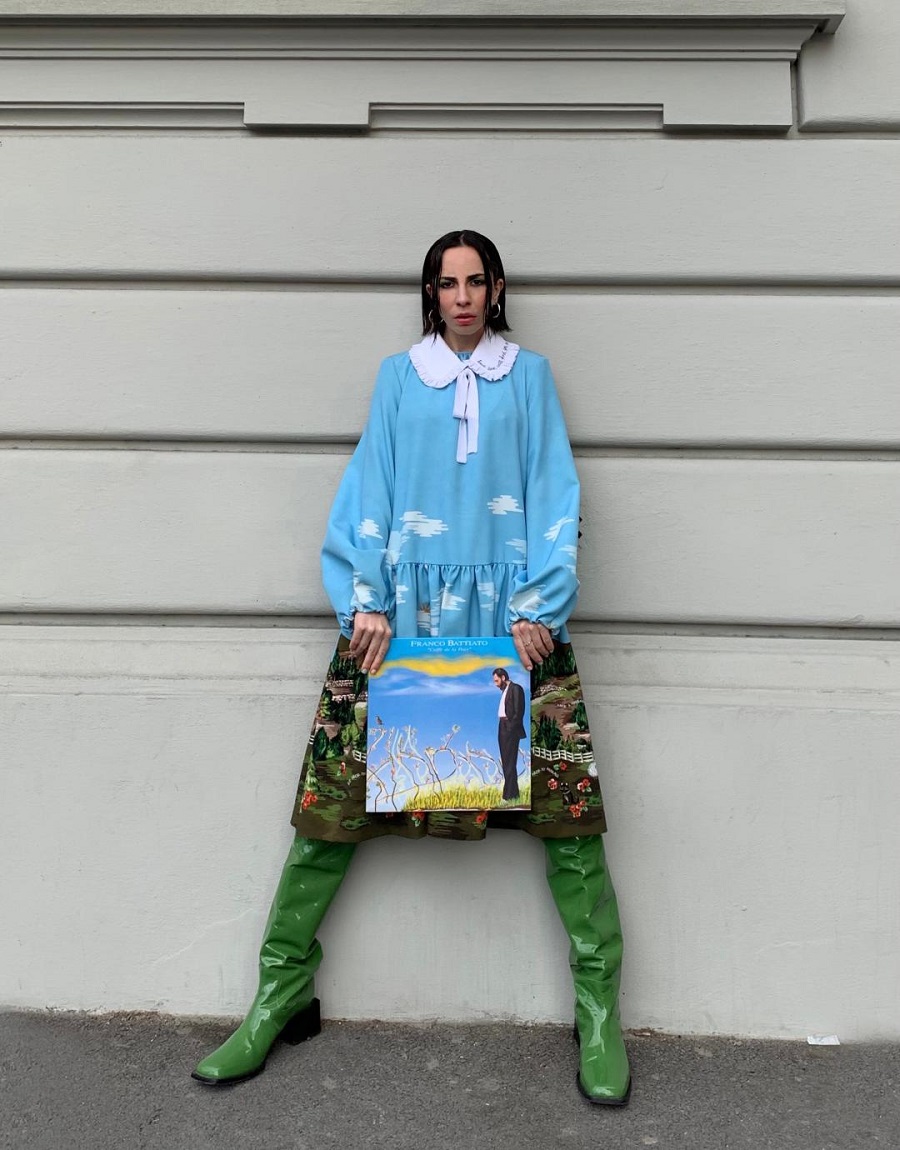 With the current circumstances and the weird, turbulent times all over the globe, we asked our friends to choose a favourite track or an album for these isolated days, and share it with us along with a photo. A track a day keeps the bad vibes away. Stay safe.
Today we welcome our beloved Rome-born, Florence-based DJ and producer Isabella, aka Matisa, who has been plugging away at her sound, creating her own energy that is bright, bubbling and emotional. ith releases on such labels as Optimo Music, Biologic Records and Butter Sessions to date, Matisa has already laid solid foundation for the future. Matisa shares with us one of her favourite songs, Battiato's "Lode All'Inviolato".
In her own words: "It is one of my favorite works by Battiato: persuasive, bewitching, a riot of exotic sounds that surround like a whirlwind of sand and memories. 'Caffè de la Paix', dated 1993, represents for me one of the most intimate and introspective works in Battiato's discography, and in my opinion one of his best works. I have a strong bond with Battiato, he is my icon par excellence – sensitivity, eclecticism, expressive strength. A great teacher for future generations and of course for me!
There are only eight songs, but they leave their mark. 'Lode all' Inviolato' is my favorite song, on the transcendent vein with the right mix of pop and rock that creates an appreciable structure halfway between the new wave of the 80s and authorial music. I always shiver when I listen to it (I like to sit on my sofa, close my eyes, sip a good gin and connect with the otherworldly).
Battiato here encompasses all its nuances and exotic mystical inclinations, this is a damn strong record."