Premiere | Kim Ann Foxman: "Blood Moon"
Elice Mour
Premiere
Kim Ann Foxman: "Blood Moon"
This premiere is the perfect reason to transform your house
into a club or just a dancefloor.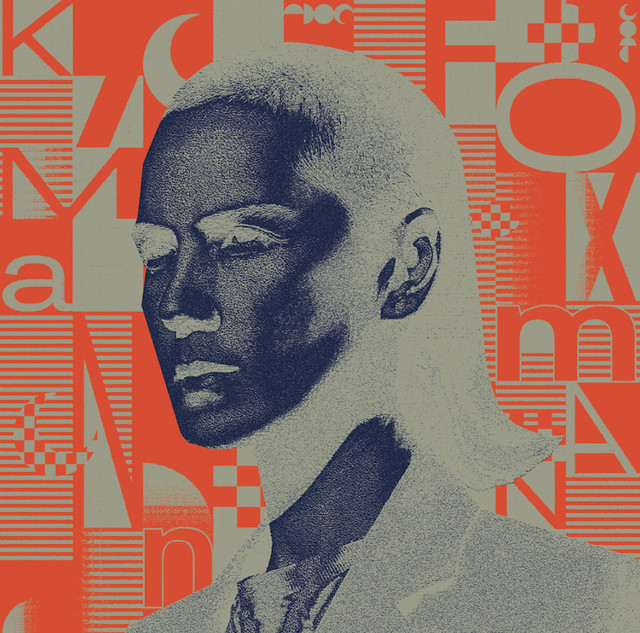 Our beloved Kim Ann Foxman is here with her amazing debut EP for (Emotional) Especial, called "Blood Moon"; an ode to the power of the moon. Kim Ann Foxman needs no introduction. The New York-based producer, DJ, singer, dancer and label boss (Firehouse, SELF:TIMER) is one of a kind. Αs a veteran of San Francisco '90s heyday and a mighty clubber, her music is blending the best elements of raw house, propulsive 303 material, emotive techno and even the occasional hint of trance shaping wonderful tunes.
Today we are really excited to premiere the EPs title track, A-Side's first one, "Blood Moon". The track is a killer! An oriental mist is spreading along the whole track, being accompanied by rhythmic breaks, 303 acid basslines, diverse synths creating a mystical atmosphere, '90s old school vibes, an underground feeling and Kim's foxy vocals. The lyrics were written during the Blood Moon over London. Blast the track above and enjoy this special ride. Make me lust, make me bleed.
The "Blood Moon" 12", which comes complete with a stellar set of remixes by Roza Terenzi, Dawl & Sween and Violet, will drop in May via (Emotional) Especial.
Pre-order it here.