WhoMadeWho & Perel: "Der Abend Birgt Keine Ruh"
Gasboy
WhoMadeWho & Perel: "Der Abend Birgt Keine Ruh"
It's a duet like none other.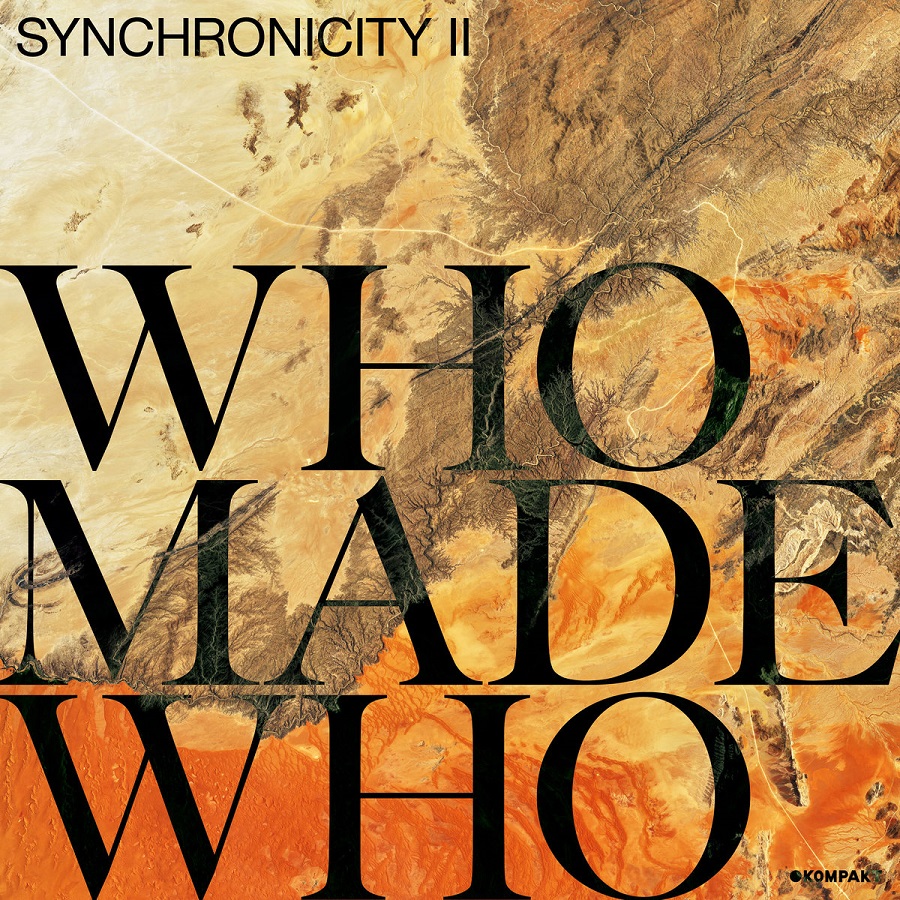 After dropping the"Synchronicity I" EP back in June, Copenhagen's WhoMadeWho are already back with the second installment in a trio of EPs, entitled "Synchronicity". The EPs, which marks their first release for the label in eight years since 2012's LP "Brighter", finds the band collaborating with their favourite house and techno producers.
The "Synchronicity II" EP includes collaboratins with Ireland's finest dance music export, Mano Le Tough, Barcelona's Marc Piñol, Frank Wiedemann, famed for his work as half of Âme and also as a member of The Howling and Berlin's Perel , aka electronic producer, vocalist and DJ Annegret Fielder.
Our favoutire cut from the record is "Der Abend Birgt Keine Ruh", a superb collaborative tune with Perel. On this track, she brings her singular vision of Neue Deutsche Welle to a classic WhoMadeWho beat and the result is a duet like none other. Give it a spin or two below.
"Synchronicity II" is out now via Kompakt. Get it here