WhoMadeWho & Axel Boman: "Anywhere In The World"
LAGASTA TEAM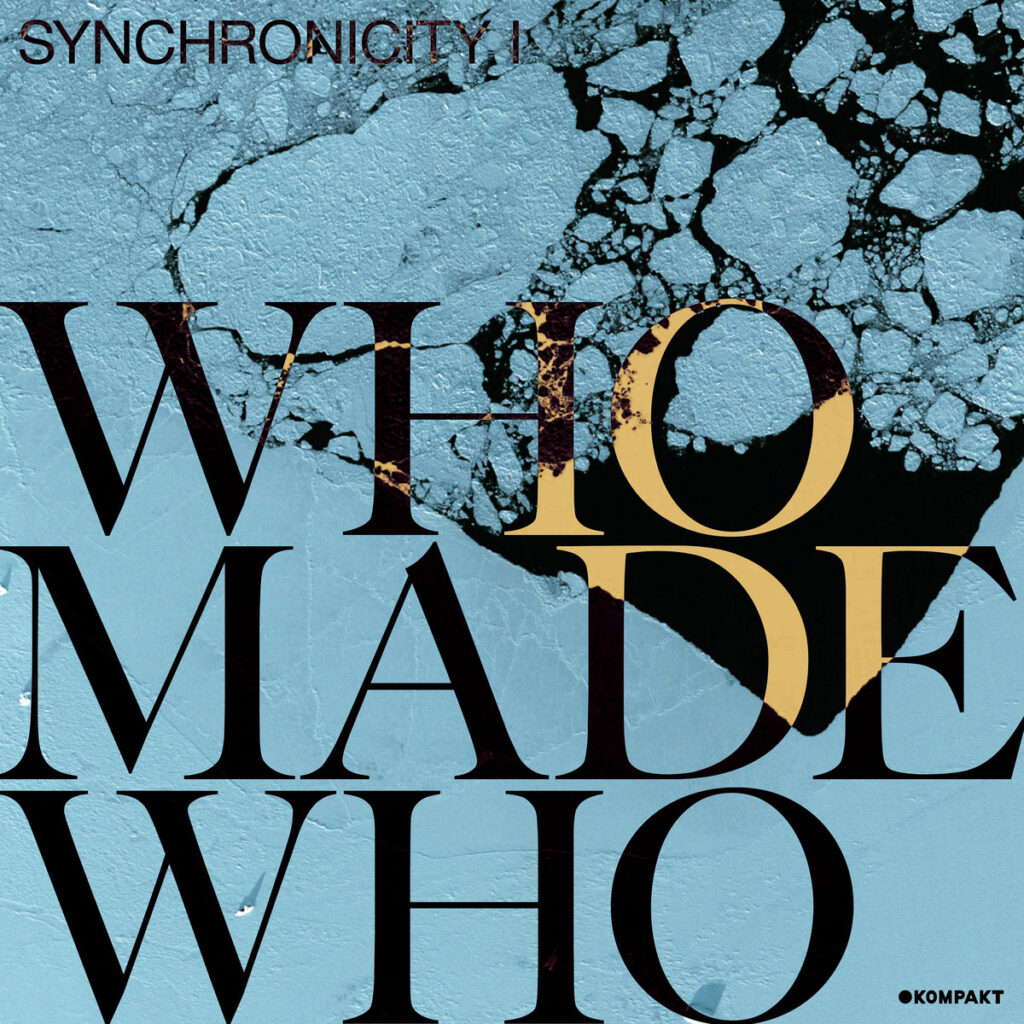 Copenhagen's WhoMadeWho return to Kompakt with a series of EPs, entitled Synchronicity", to be released throughout 2020. This time the boys have brought some friends along for the ride. The EPs, which marks their first release for the label in eight years since 2012's LP "Brighter", finds the band collaborating with their favourite house and techno producers.
In their own words: "We have always been very fortunate to meet and know many talented producers. In recent years, we have been exploring those relationships with different remixes and collaborations, and every time something exciting came out. That's why we started our Synchronicity project. To challenge ourselves making inspiring, fun and beautiful music."
The first EP features Adana Twins, Echonomist and Axel Boman and will be released in June. Our first taste from the release comes in the form of "Anywhere In The World", a collaborative track the band made alongside Swedish producer and Studio Barnhus label co-founder Axel Boman. With "Anywhere In The World", they create an eccentric house number that conjures ghosts of Talking Heads past mingling in a smokey club that would make Adrian Sherwood proud.
The "Synchronicity I" EP drops on June 12th via Kompakt. Pre-order it here.