Holm CPU: "Fotspor (Todd Terje Disco Mix)"
LAGASTA TEAM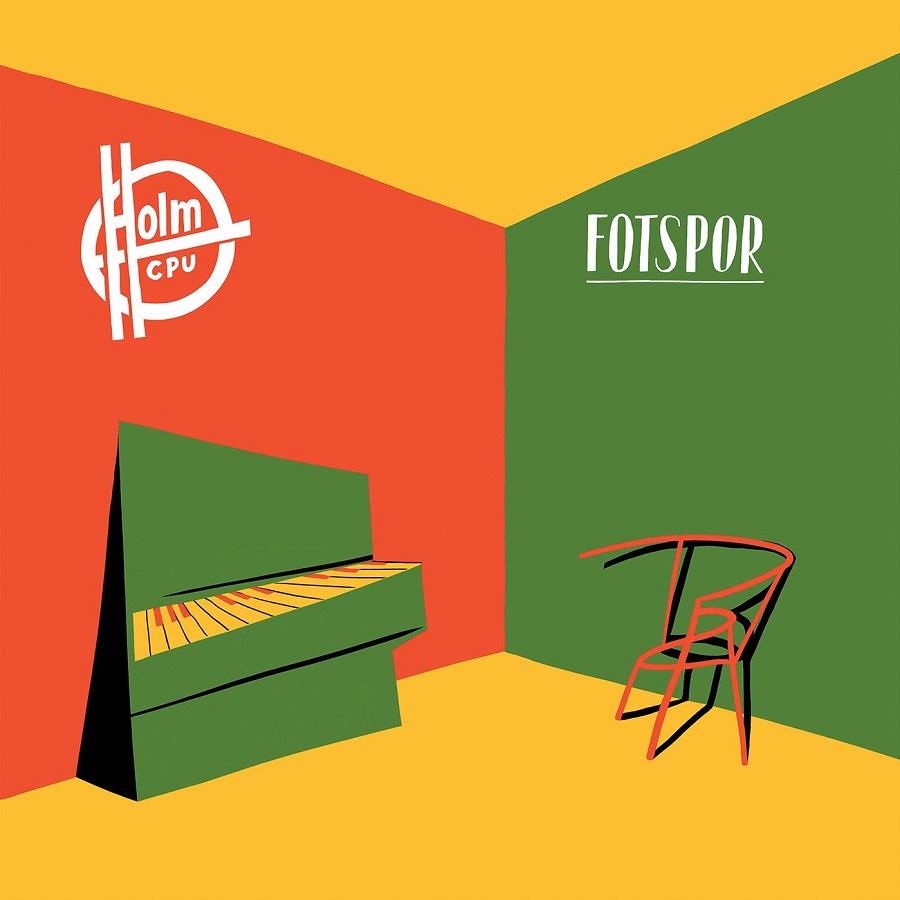 Back in May, Todd Terje's Olsen Records launched its Dansbar series with a reissue of Beranek's 1981 track "Dra Te Hælvete". The second release is another Scandinavian oddity in the form of Holm CPU's oddball tune "Fotspor", off his 1981 LP "Login".
Norwegian disco god Todd Terje powers out a pair of dancefloor reboots, in disco and dub form. The EP also features reworks by Bobby Spice, Bjørn Torske and Rune Lindbæk. Get your fill of Todd Terje's classy disco mix of "Fotspor" above, and stream the whole thing here.
The "Fotspor" 12" is out now via Olsen Records. Buy it here.